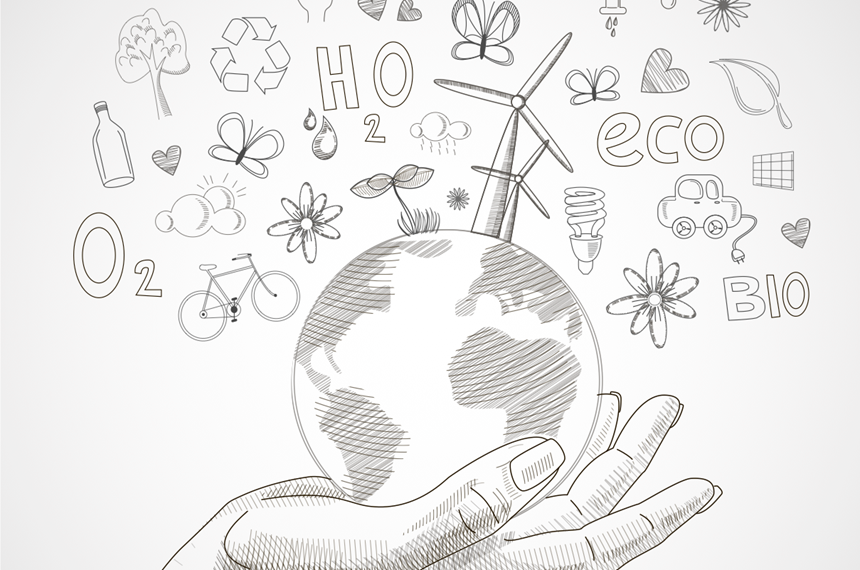 Current state of play of CSR at the EU level
The Learning Activity designed by ABIS is planned for the September of 2017 in order to align the training activity with the foreseen new referential policy document of the EU Commission on CSR.
The core activity of ABIS Learning Activity is the mainstreaming of CSR and sustainability issues into business education. Being one of the biggest European business-academic hubs, ABIS represents for the EU Commission one of the main stakeholders on CSR consultation, especially regarding the insights resulting from the academic-business cooperation.
As member of the Hi4CSR consortium, ABIS's Learning Activity aims to connect the project participants with the latest indication and referential policy documents on CSR.
The discussion in Europe across CSR is twofold:
(1) ensuring sustainable economic growth and
(2) mitigating social and environmental impact of businesses.
Educational materials regarding this topic can be found here and here.