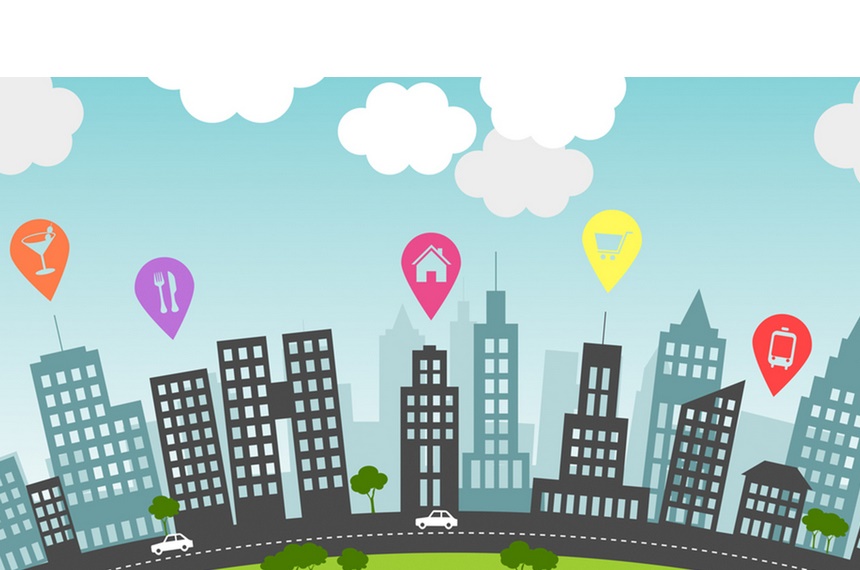 Local events
All project partners will organize or participate at the local CSR event(s), where they will disseminate the project objectives, status, activities or results (depending on the phase). These local event(s) will be: workshops, seminars, round tables, participation at conferences and info corner.s The date of the events or participation will be planned in advance.
RRiF: Publishing articles in the monthly magazine - RRiF and participation at the international conference 'Accounting and Management' (Croatia, June 2017)

Article 1
Article 2
Article 3
Article 4


EABIS: Pan-European leadership event in Brussels in October/November 2017, EABIS Annual Colloquium.
PONTIS: The CEE CSR Summit that takes place each year in November in Bratislava.

1. Slovak Compliance Days, November 2016
GIG: different seminars: Corporate Ethics Management, Environmental Sustainability, Corporate Responsibility Management, CSR Communication, Leadership and Human Rights.
LUM:  Smaller-size events on CSR for PhD students.