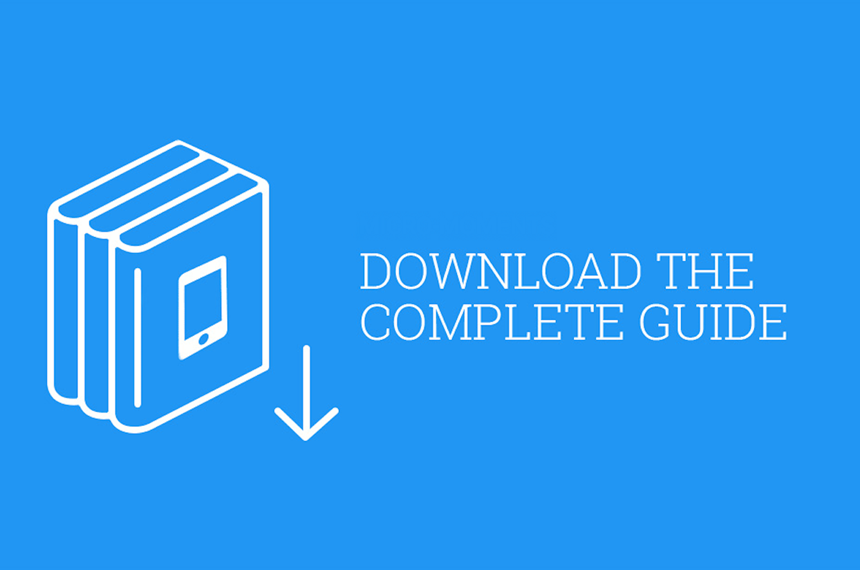 CSR Guide
CSR GUIDE for enterprises, adults and decision makers
The project will result with a CSR guide for enterprises, adults and decision makers, a systematized know-how on CSR harmonization and implementation, in order to increase adult education and develop new knowledge and skills on CSR topics.
The Guide will show current status and best practices in harmonization of the EU legal framework among the project partners countries, and will be the first comparative analysis study in EU with examples of harmonization and good practice of CSR implementation in national frameworks.
The Guide will be translated to all project partners' languages and used in partners educational, collaborative and consulting programs.