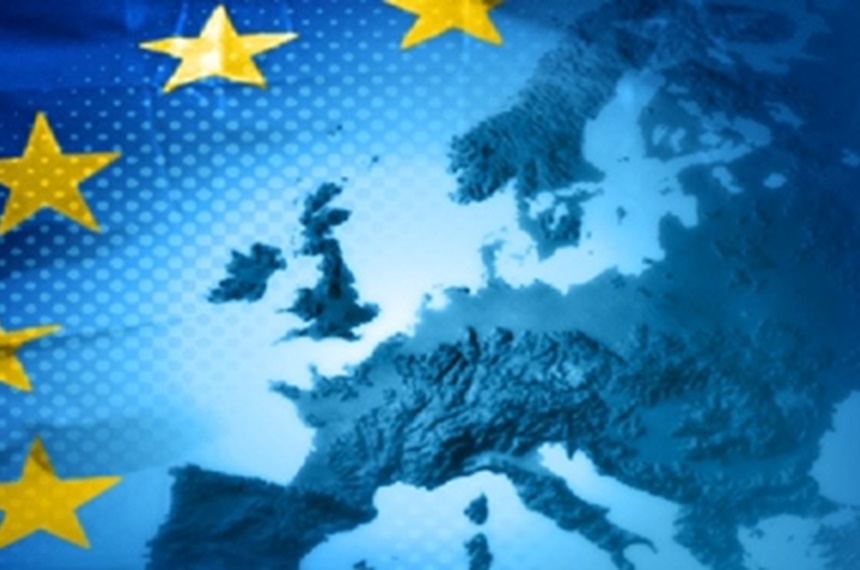 Project Activities
Project partners are relevant actors in CSR in their counties and can influence attendees of their different educational and consulting programs, enterprises and decision makers, through which project Hi4CSR can have an indirect impact on wider society. Collaboration from which all interested participants (project partners, adults, enterprises, decision makers, academia, students, etc.) will benefit through this project and its results are the activities in which they will be invited to participate or be influenced by them. Attendees of project partners educational and consulting programs (seminars, courses, lectures, workshops, etc.) or interested parties in CSR will be involved or influenced by the projects exchanged knowledge accumulated during 18 months and transfered in partners activities, which are as follows:
1. SOCIAL MEDIA ENGAGEMENT
Project Hi4CSR is highly dedicated to increase the overall visibility of its goals and results, as well as the overall influence of the projects importance, through official social media channels (Facebook, Twitter and LinkedIn) connected with partners pages in order to provoke interested parties in the projects. Since social media presents a strong communication tool that will be used between partners and participants (partners, adults, enterprises, decision makers, academics, other interested parties), all participants will be stimulated to be active on social media in order to increase the CSR knowledge and information on a larger scale.
2. PUBLISHED EDUCATIVE PROJECT MATERIAL
Through CSR Guide, presentations, publications, on-line video material, blog, research papers, published articles at RRIF magazine and website everyone interested in the CSR will have a chance to be educated about project activities and outcomes. All the participants will be invited to contact project partners in order to become informed and to engage in raising CSR knowledge. Project partners will use the knowledge from published and online materials in their present and future educational and consulting programs.
3. OPENNESS FOR NEW COLLABORATIVE PROGRAMS
During and after the project, partners will be open for new collaborations and sharing new knowledge and experience from project partnership, as partners will be at disposal with published email contact for any information about the project and CSR. We can conclude and say that partners and all participants will be the true ambassadors of making this project successful and the society more sustainable.
4. EDUCATION AND CONSULTING PROGRAM OF PARTNERS
RRiF publishes magazine and organizes numerous seminars and training in the field of accounting and taxation, of which certain will include project's educative material and be visited by economists, law experts, and other interested who will be involved by gaining knowledge from the project.
RRiF's employees are also the professors at RRiFs' College, thus knowledge and materials accumulated during this project will be used in lectures for the students.
IDOP as a non-profit organizes different lectures, workshops, events and researches on various CSR topics, whose attendees will indirectly benefit from gained knowledge and materials gathered in the project Hi4CSR.
ABIS will systematically incorporate project updates into its own network communications, which reach over 7,000 individuals within global business, think tanks and international research institutions and communities.
Ekvilib Institute organizes workshops, trainings and consultations which will serve as the opportunity for transferring new gathered knowledge on attendees in the form of presentations.
TRUCOST will use gathered knowledge from the project in its many various education programs throught the year (round tables, lectures, conferences), as well as in consulting programs for companies, investors and academia.
PONTIS together with companies from the Business Leaders Forum Slovakia and the University of Economics in Bratislava runs a semester course "CSR in Practice" and through a series of quarterly discussions with students and companies at Universities in Slovakia, will use the knowledge and the materials accumulated from the project in order to reach out to a greater number of persons, especially students and business leaders (including SMEs) interested in CSR, the general public, as well as businesses and academic institutions resources.
GIG experts offer consultation, small-scale training activities in which knowledge exchanged in this project will be implemented.
LUM will at PhD program focused on sustainability use the knowledge and publications accumulated in the project, as well as in undergraduate studies on natural resources whose participants will be indirectly involved in the project results.
Project Timeline
Dissemination
Hi4CSR on project partners' websites
Learning Activities
TPMs - Transnational project meetings
Local events
Project Results
CSR Guide
PR Releases
Quarterly Project Reports
Newsletters
STUDY TOUR