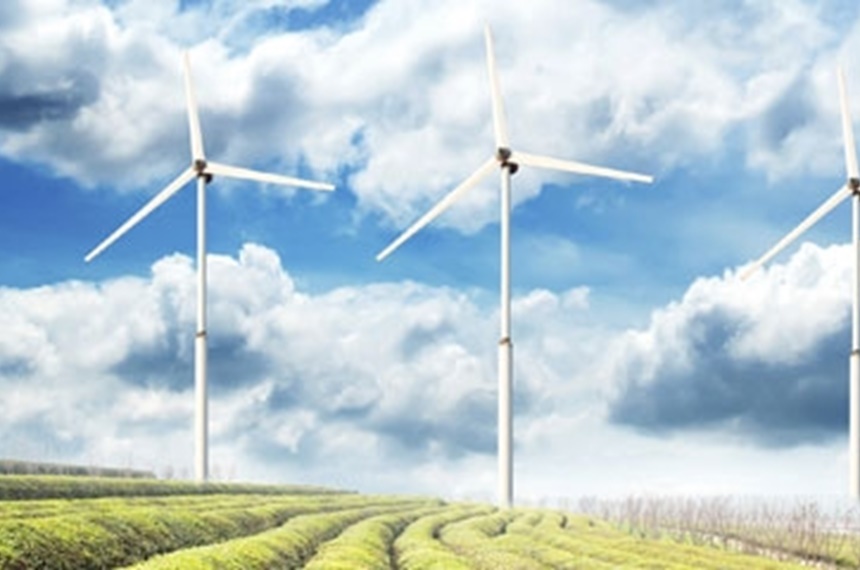 Commission proposes new rules for consumer centred clean energy transition
On November 30th 2016, The European Commission released a package of measures to keep the European Union competitive as the clean energy transition is changing global energy markets.
Consumers are active and central players on the energy markets of the future. Consumers across the EU will in the future have a better choice of supply, access to reliable energy price comparison tools and the possibility to produce and sell their own electricity. Increased transparency and better regulation give more opportunities for civil society to become more involved in the energy system and respond to price signals. The package also contains a number of measures aimed at protecting the most vulnerable consumers.
November proposals touch upon all clean energy related sectors: research and innovation, skills, buildings, industry, transport, digital, finance to name but a few. These measures will equip all European citizens and businesses with the means to make the most of the clean energy transition."
The EC' proposals provide a strong market pull for new technologies, set the right conditions for investors, empower consumers, make energy markets work better and help the EU meet its climate targets. It sets a binding 30% energy efficiency target, that should reduce EU dependency on energy imports, create jobs and cut more emissions. Europe is on the brink of a clean energy revolution. And just as we did in Paris, we can only get this right if we work together. With these proposals, the Commission has cleared the way to a more competitive, modern and cleaner energy system. Now we count on European, the Parliament and our Member States to make it a reality."
The Commission wants the EU to lead the clean energy transition, not only adapt to it. For this reason the EU has committed to cut CO2 emissions by at least 40% by 2030 while modernising the EU's economy and delivering on jobs and growth for all European citizens. European Commission proposals have three main goals: putting energy efficiency first, achieving global leadership in renewable energies and providing a fair deal for consumers.
Why this matters to our Project?
The European Commission, with its proposal is setting the ground for a more CSR & Sustainable oriented economy. Energy is the backbone of our modern society and energy, access to a clean energy by citizens and industry is a major step toward achieving a sustainable society.