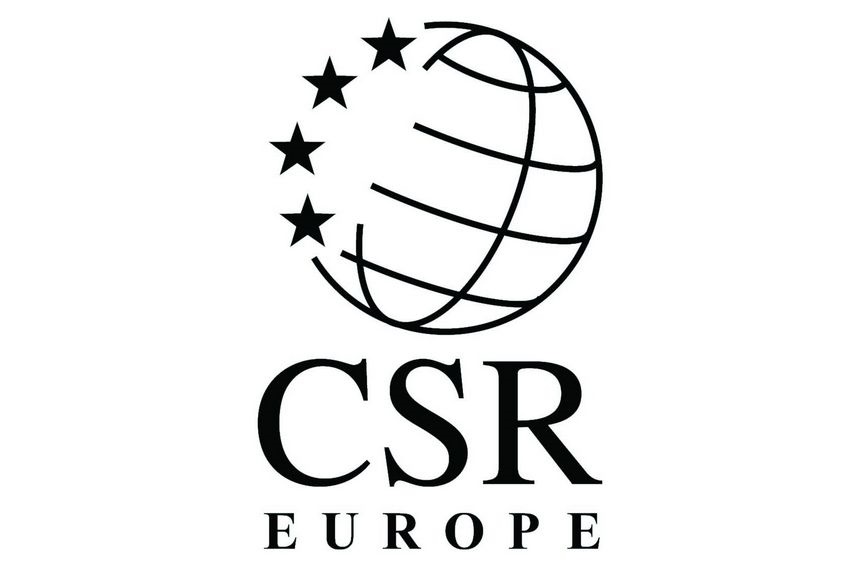 CSR Europe - a growing network
Important part of harmonization of EU CSR directives and cooperation between different CSR initiatives is staying informed about latest CSR news in the field. At European level there is a variety of actors involved in implementation and development of CSR culture, including government, academia and civil sector. Good example of reporting, connecting and knowledge sharing can be found on the CSR Europe portal.
CSR Europe is the leading European business network for Corporate Social Responsibility. The network combines 48 corporate members and 42 national CSR organizations, including over 10 000 companies. It's a place where businesses can enhance sustainable growth and positively contribute to society, share best practices on CSR and innovate practical action to shape the business and political agenda on sustainability and competitiveness in Europe.
In its mission to bring the CSR agenda forward, CSR Europe aims to:
• increase the integration of sustainability into business models and management of companies,
• be a platform for collaboration with stakeholders and a catalyst for innovation to build a sustainable and inclusive society in Europe and beyond,
• engage with the European institutions about policy to drive the global sustainability agenda,
​• be a business network which is recognised as a global leader.


Have a look and get inspired with new ideas!
Image source: CSR Europe


Author: Global Impact Grid