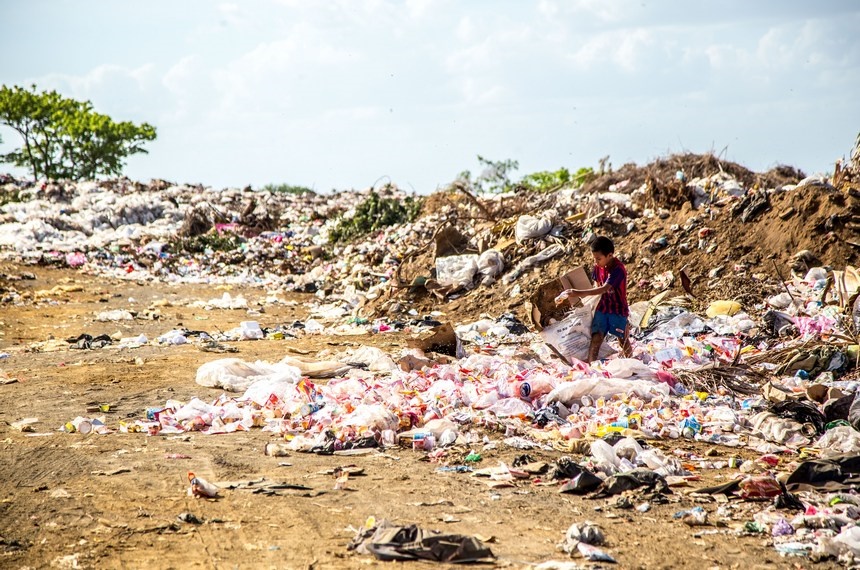 World Cleanup Day 2018
On September 15th 2018, World Cleanup Day, people in 150 countries will stand up against the global trash problem and clean up waste, making it the biggest positive civic action the world has seen.
The initiator of World Cleanup Day is Let's Do It Foundation, a global civic movement with a mission to connect and empower people and organisations around the world for a clean planet. Already 17 million people have joined the movement, cleaning up more than 500 000 tonnes of garbage in over 100 countries, saving lives, improving health, and reducing costs.
Let's Do It! World is a civic-led mass movement that began in Estonia in 2008 when 50,000 people united together to clean up the entire country in just five hours. Since then, Let's Do It! has spread this model—one country in one day—around the world. To date, nearly 120 countries and 20 million people have joined us to clean up illegal waste.
Let's Do It! has never been only about cleaning up waste. The aim is to unite the global community, raise awareness and implement true change to achieve our final goal– a clean and healthy planet.
Slovenia will join the movement for the third time - Let's clean up Slovenia in a day! were two campaigns (in 2010 and 2012) that are still considered the largest volunteer events in the history of Slovenia. Organisers managed to connect 289.000 (or 14% of the population) of individuals, businesses, NGOs, Slovenian army, police, municipalities and even President's office.
Joining great efforts from Estonia, they managed to convince activists from several countries to start similar initiatives for the World Cleanup 2012 campaign, most notably in the Balkans. More than 110 countries have since participated.
Sources: 1, 2, 3


Author: Petra Hartman (Ekvilib Institute)