Content tagged with "millenials"
Millennials are driving interest in sustainable investment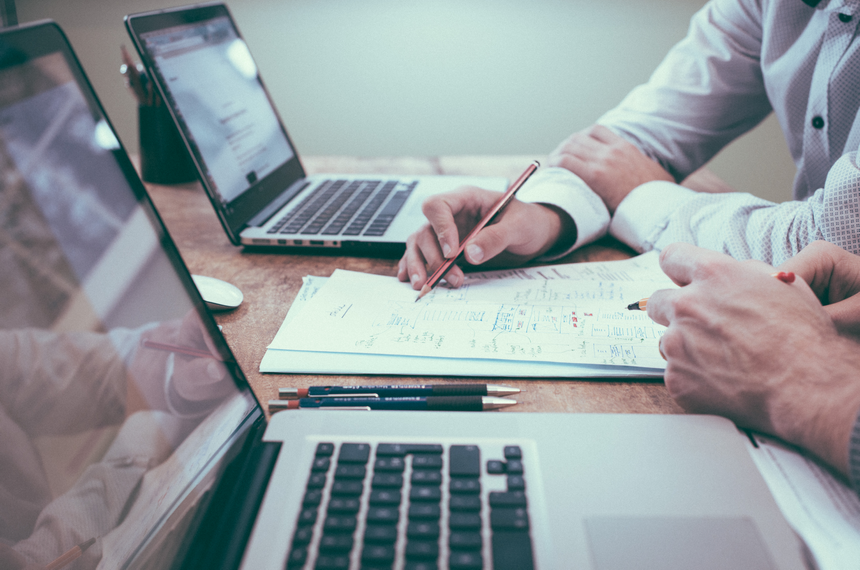 22.08.2017.
Sustainable, socially responsible or ESG (environmental, social and governance) investing is on the rise. A recent survey from Morgan Stanley Institute for Sustainable Investing has found that millennials are leading the way with nearly nine in ten (86%) of them being interested in sustainable investing.
Sustainable investing is the practice of making investments in companies or funds which aim to achieve market-rate financial returns while pursuing positive social and/or environmental impact.

more...
Millennial generation drives up demand for CSR and positive impact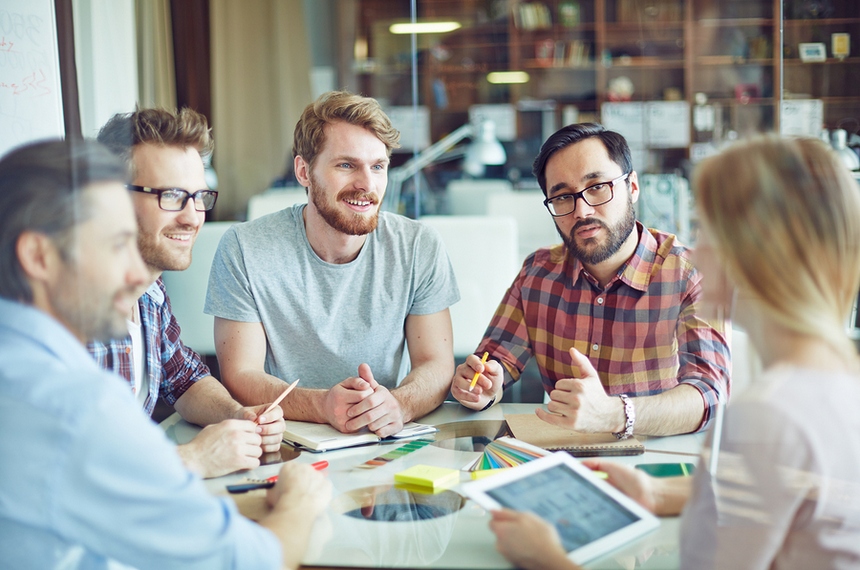 28.04.2017.
A study from the Stanford Graduate School of Business revealed that 90% of MBAs from business schools in Europe and North America prefer working for organizations committed to social responsibility. Ethics and integrity, it seems, win out over financial reward. Millennials support companies that do good, making social entrepreneurship a smart business model to follow.
more...
All tags