Content tagged with "Tesla"
Inspiration from beyond the ocean: Elon Musk reminds us of the meaning of CSR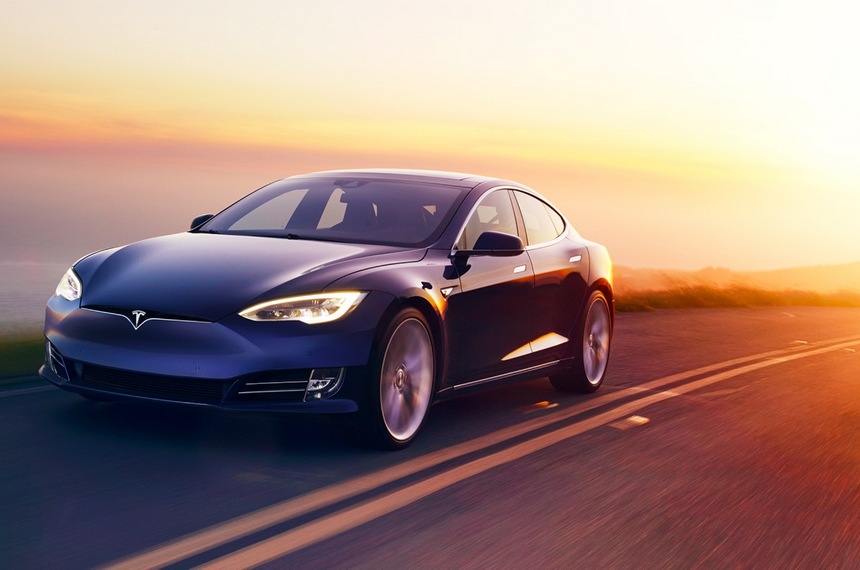 15.10.2017.
We often see, both in CSR and in social entrepreneurship, old goods in a new coat, something that has been here before, has already been done, but got dusted off. Often, we see projects that impact a life of an individual. And these are great inspirational steps in promoting social responsibility and civic engagement. However, it shouldn't be forgotten that when we work on lowering our carbon emissions or promote inclusiveness in a workplace, we don't aim for influencing one office space...
more...
All tags