Content tagged with "ICT"
Can ICT empower women?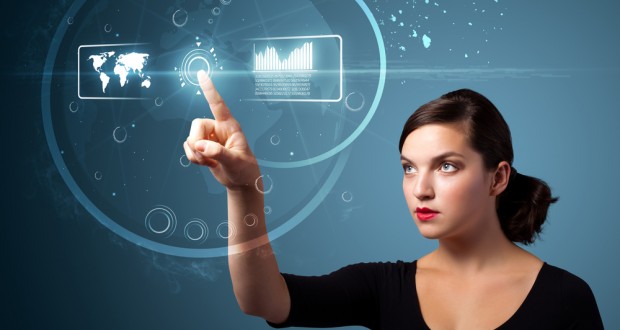 23.03.2017.
Information and communications technologies (ICTs) have changed the world by enabling global connections, providing information at your fingertips, and becoming the way to conduct business. ICTs have also become a subject of discussion on how they influence social and economic development.
more...
All tags