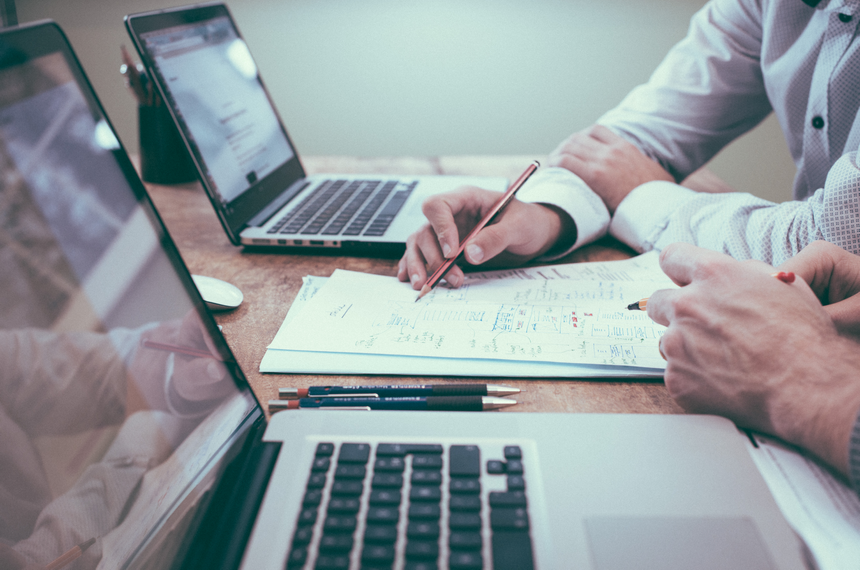 Millennials are driving interest in sustainable investment
Sustainable, socially responsible or ESG (environmental, social and governance) investing is on the rise. A recent survey from Morgan Stanley Institute for Sustainable Investing has found that millennials are leading the way with nearly nine in ten (86%) of them being interested in sustainable investing.
Sustainable investing is the practice of making investments in companies or funds which aim to achieve market-rate financial returns while pursuing positive social and/or environmental impact. The survey has shown that awareness and interest in sustainable investing have been growing steadily, as well as the percentage of investors who have integrated sustainability into their investment decisions and believe that investments can create a positive change.
Most ardent CSR supporters
According to a number of studies, millennials are universally more engaged in corporate social responsibility efforts and are driving up demand for sustainability, looking at how they spend, where they work and how they invest.
As employees, millennials are quickly becoming a force to be reckoned with, as described in one of our previous articles. This group is the largest generation in the workforce and will constitute half of the employees in the US by 2020. A 2016 study reveals that millennials, more than any other generation, are willing to contribute directly to their companies' commitments to corporate social responsibility: 64% of them consider company's social and environmental commitments when they decide where to work and 64% won't take a job if a company doesn't have strong corporate social responsibility values.
As consumers, they are more engaged, more sceptical and more socially conscious than the general population, which includes checking product packaging for sustainability characteristics, purchasing from sustainable brands and engaging with companies on social media. A 2015 study shows 91% of millennials would switch brands to one associated with a cause (compared to 85% US average) and 70% of them are willing to pay more for a product that makes an impact on issues they care about (compared to 66% US average).
Sustainable investing
Employee engagement and sustainable consumer behaviour are spilling over to the investment space. In addition to their seeking greater purpose and involvement in company's CSR commitments, the survey from Morgan Stanley Institute for Sustainable Investing has found that 86% of millennials are interested in sustainable investing compared to 75% of the total investor population. The number of millennials with the strongest interest in sustainable investing has risen from 28% in 2015 to 38% in 2017. Millennials, it seems, have a strong belief that their investments can make a positive difference: 75% believe that their investments can influence climate change and 84% believe they can create economic growth that lifts people out of poverty.
In addition, 71% of investors agreed that companies with high ESG performance are often perceived as more innovative, more resilient to crisis and more stable in the long run, which can potentially lead to higher profitability and better long-term investments.
According to the survey, millennial investors are almost twice as likely to have made a purchase because of a brand's environmental or social impact, and three times more likely to have sought employment with a sustainably-oriented company, when compared to overall investor population. It therefore doesn't surprise that they have invested in companies targeting social or environmental goals two times more often than the total individual investor population.
Millennials as employees and consumers are driving up demand for corporate social responsibility and sustainability more than ever, and with sustainable investing drawing more support, millennial investors will continue to lead the way.
Sources:
2017 Morgan Stanley Institute for Sustainable Investing' survey
2016 Cone Communications Millennial Employee Engagement study
2015 Cone Communications Millennial CSR study
Author: Marina Tomić (The Croatian Institute for CSR)