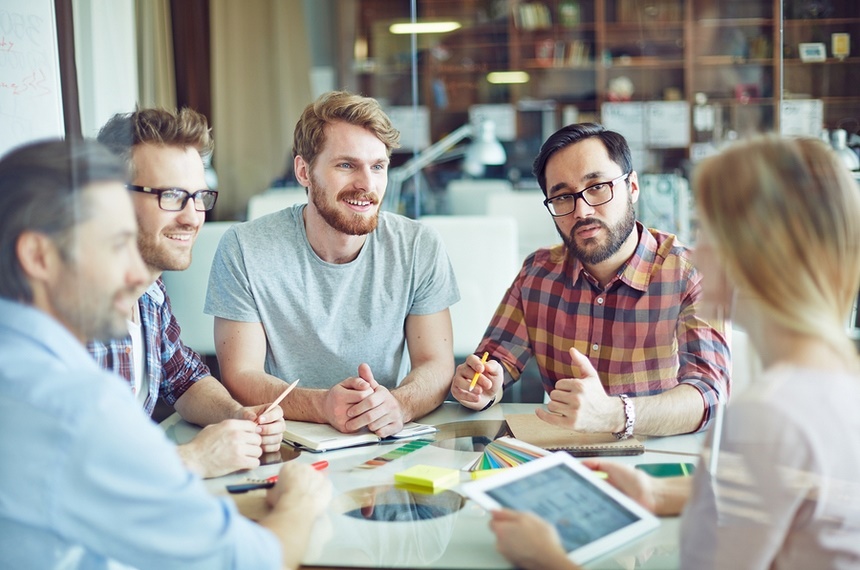 Millennial generation drives up demand for CSR and positive impact
We often read about the growing trend of millennial generation supporting companies with positive impact and with established CSR practices. Indeed, a number of research studies support this.
By millennial generation we generally talk about people born between the early 1980s and 2000. In the USA, by 2025, millennials will represent 75% of the American workforce. As a demographic, they have a significant purchasing power.
A demographic not to be ignored
A study from the Stanford Graduate School of Business revealed that 90% of MBAs from business schools in Europe and North America prefer working for organizations committed to social responsibility. Ethics and integrity, it seems, win out over financial reward. Millennials support companies that do good, making social entrepreneurship a smart business model to follow. 70% of millennials are willing to pay more for a product that makes an impact on issues they care about.
Almost 50 per cent of millennials are said to be more willing to make a purchase from a company if their purchase supports a cause. 
Value driven employees
Millennials also want to work for employers committed to values and ethics. Ignoring the mood of the next generation means companies are cutting themselves off from two-thirds of the young talent pool, research suggests.
In the UK, almost half the workforce (42%) now want to work for an organisation that has a positive impact on the world, according to research carried out by consultancy Global Tolerance. The survey of more than 2,000 people in the UK found 44% thought meaningful work that helped others was more important than a high salary and 36% would work harder if their company benefitted society. Of those born between 1981 and 1996, 62% want to work for a company that makes a positive impact, half prefer purposeful work to a high salary, and 53% would work harder if they were making a difference to others.
Millennials are driving corporates to ascribe to a higher purpose other than profit-making by choosing jobs based on purpose, rather than merely on pay check and titles. If companies want to cash in on top talents and their growing purchasing power, then they must step up on their environmental and social responsibility. As a recent study by consulting firm Deloitte found, about 56 per cent of 7,700 millennials from 29 countries polled ruled out ever working for a particular organisation because they did not agree with its values.
Women, as well as millennials, are far less likely to join a company with a bad reputation. The research demonstrates that a bad reputation could cost real money by increasing recruiting costs as organizations perceived as unethical struggle to successfully recruit women and millennials.
Sources:
http://www.huffingtonpost.com/danielle-sabrina/rising-trend-social-respo_b_14578380.html?utm_content=buffer0a9b7&utm_medium=social&utm_source=twitter.com&utm_campaign=buffer
https://www.theguardian.com/sustainable-business/2015/may/05/millennials-employment-employers-values-ethics-jobs?CMP=new_1194&CMP
http://www.prnewswire.com/news-releases/annual-corporate-responsibility-magazine-survey-reveals-females-far-less-likely-to-join-a-company-with-a-bad-reputation-300161114.html?spMailingID=23795293&spUserID=MTEzNDAyNjE2MDk2S0&spJobID=662064788&spReportId=NjYyMDY0Nzg4S0
http://www.eco-business.com/news/the-top-5-csr-stories-in-2016/
Author: Ekvilib Institute (Slovenia)