Content tagged with "csr news"
What is new in the world of corporate social responsibility?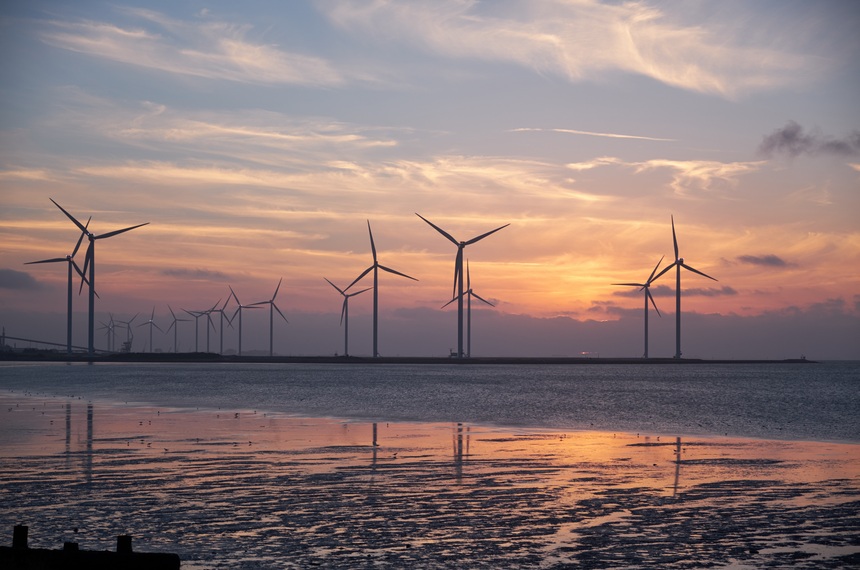 12.03.2018.
China keeps promise and shuts down its ivory trade. Costa Rica is the leader in electricity production from renewable sources and a Dutch studio designs city benches from plastic waste.
The day of 31st December 2017 is an important one for animal rights defenders in China. The country officially shut down all legal, government-licensed ivory trade.

more...
CSR news and magazine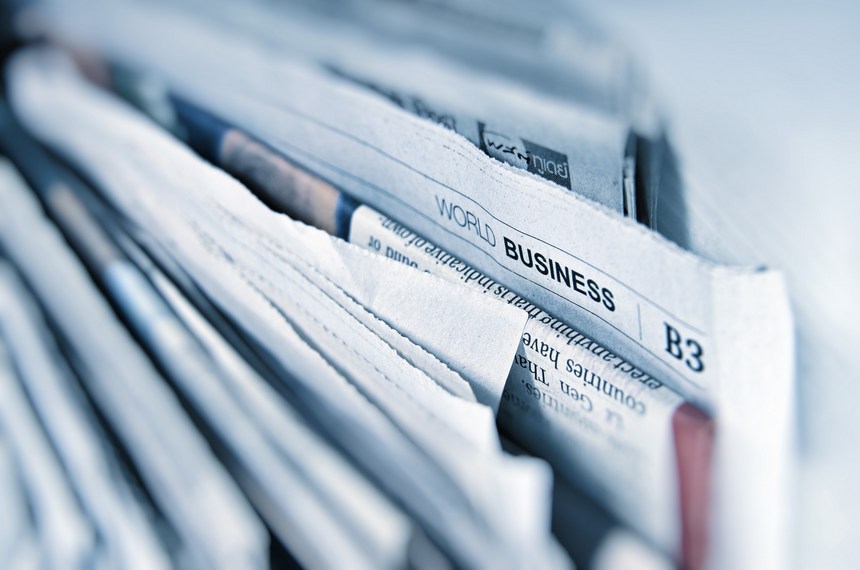 12.12.2017.
CSR NEWS is a worldwide internet platform for Corporate Social Responsibility (CSR). It is owned by the non-profit-making Corporate Responsibility Foundation and is neutral and independent. Created for CSR experts, CSR practitioners and everyone interested, it offers a wealth of information on corporate social responsibility: background and practice orientation, quick overview and expertise, dialogue and participation.
more...
All tags