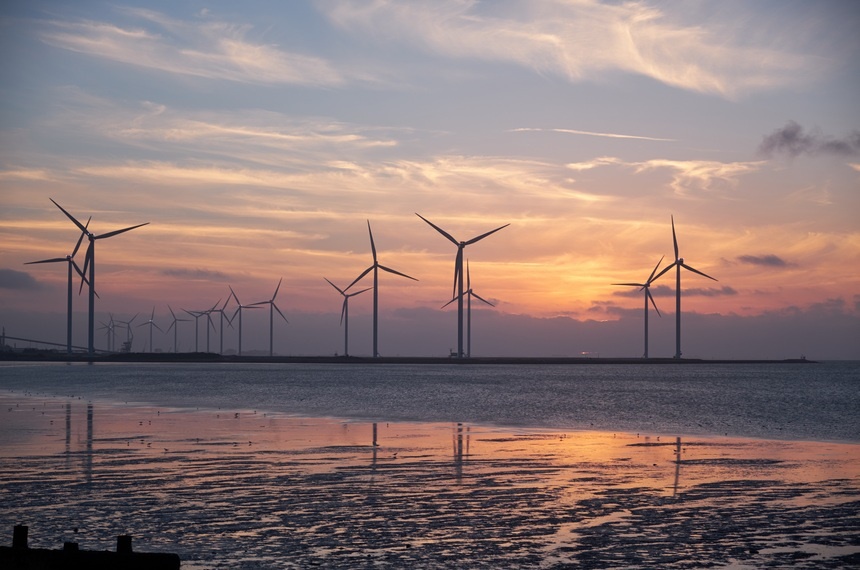 What is new in the world of corporate social responsibility?
China keeps promise and shuts down its ivory trade. Costa Rica is the leader in electricity production from renewable sources and a Dutch studio designs city benches from plastic waste.

China: Ban on legal ivory trade

The day of 31st December 2017 is an important one for animal rights defenders in China. The country officially shut downall legal, government-licensed ivory trade. The ban comes into force for the country's licensed ivory carving factories and retailers according to the announcement made in 2015 by Chinese president Xi Jinping and former U.S. president Barack Obama.

"By closing its ivory markets, China is showing its commitment to end its role in the poaching epidemic plaguing Africa's elephants," said Ginette Hemley, senior vice president of WWF.

China is thought to be the largest consumer of ivory, both legal and illegal, which contributes to the death of some 30 000 African elephants each year. (More on nationalgeographic.com).

Costa Rica: 99 % of electricity from renewable sources

Costa Rica currently generates more than 99 % of its electricity from renewable sources. Hydropower produces 78 %, wind 10 %, geothermal energy 10 % and biomass and solar 1 %. Compared to other countries, it is an extraordinary achievement, for example the United States generated only about 15 % in 2016.

However, this figure only refers to electricity usage. The country still uses mainly gas and oil for heating and fuel used in vehicles. (More on independent.co.uk).

Netherlands: Stylish benches from plastic waste

A project named Print Your City! combines recycling, 3D printing and stylish design. A Dutch studio The New Raw collects plastic waste from households and transforms it into more useful creations.

One of the initiatives called XXXproduces benches for public space in Amsterdam. One bench is made out of the same amount of plastic waste two Amsterdammers produce every year. According to 2015 data it is around 23 kg per person.
The studio invites citizens not only to participate in plastic waste collection but also in the design process of final products. (More on printyour.city).


Authors: Veronika Šaradínová, Tatiana Čaplová / Pontis Foundation