Content tagged with "responsible city"
CityTree, an intelligent air filter for cities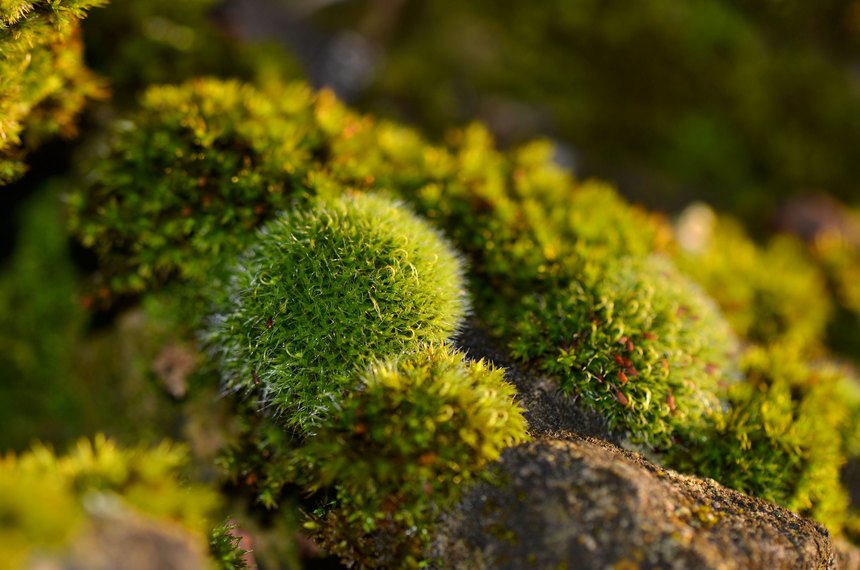 30.06.2017.
Many cities across the globe are now facing serious challenges driven by air pollution, which causes serious breathing problems of their citizens. Respected sources have reported that as much as 1.48 trillion euros is lost annually in Europe due to polluted air.
more...
"The Responsible City: circular metabolism of Berlin" study tour during second Hi4CSR Learning Activity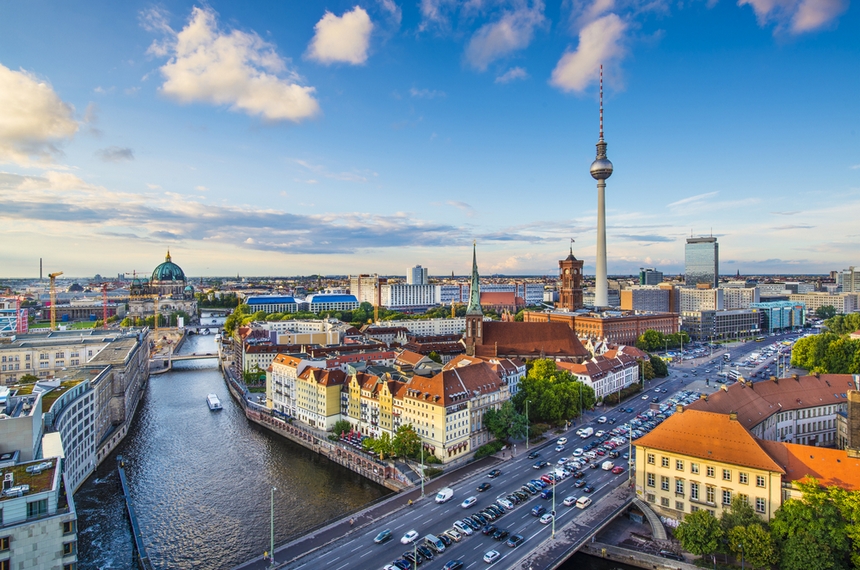 01.05.2017.
For the topic of Stimulating the Processing of Used Materials as an integral part of the Hi4CSR Learning Activity, there will be a one day study tour with the theme of The Responsible City, since the host city of Berlin is at the forefront when it comes to sustainability, innovative circular economy solutions and green initiatives.
more...
All tags