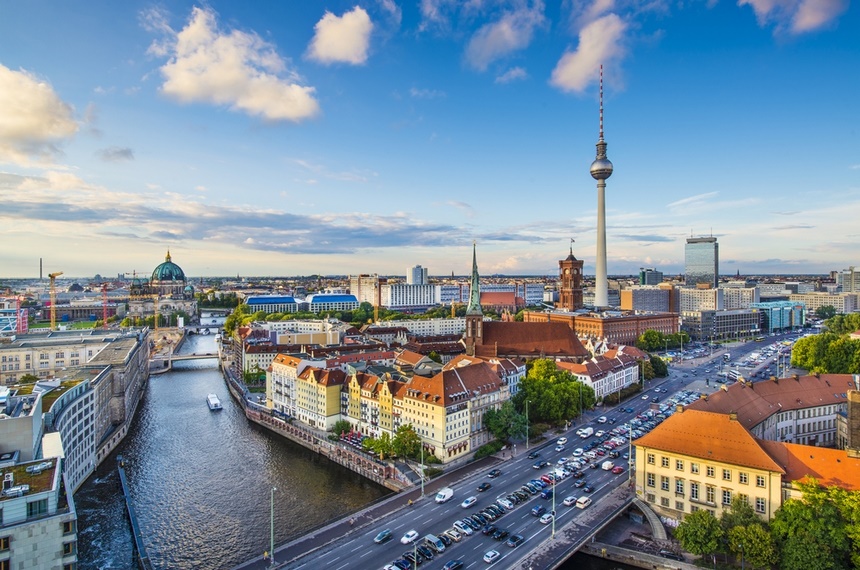 "The Responsible City: circular metabolism of Berlin" study tour during second Hi4CSR Learning Activity
The second Hi4CSR Learning Activity will take place in Berlin from May 15th to May 19th 2017 and it will be hosted by Global Impact Grid. Its featured topics will include non-financial reporting, eco-labels, employment of persons with disabilities and stimulating the processing of used materials, with a special emphasis on innovation.
Circular economy concepts and initiatives have been playing an increasingly important role in the preservation of environment and ecology. For the topic of Stimulating the Processing of Used Materials as an integral part of the Hi4CSR Learning Activity, there will be a one day study tour with the theme of The Responsible City:circular metabolism of Berlin, since the host city of Berlin is at the forefront when it comes to sustainability, innovative circular economy solutions and green initiatives. It has consistently ranked among the world's most sustainable cities especially in the field of innovation and has been named the start-up capital of Europe. Global Impact Grid will ensure a group study visit to emerging Berlin start-up scene, where the members of the consortium will have a chance to experience encouraging practices first-hand, from computer recycling to the concept of upcycling and other innovative ideas on the reuse of our conventional waste.
There will also be a speech given by Dr. Robert Gerlach about sustainable product- and business model innovation as an integral part of a modern sustainable organisation. The focus will be on tailored product development, management and decision making tools for sustainable innovation and the importance of implementing these tools in corporate processes across the company hierarchy. To read more about sustainable innovation practice visit mm1 website.
Author: Global Impact Grid