Content tagged with "marginalized communities"
How to Get Qualified Workforce Out Of Marginalized Roma Communities?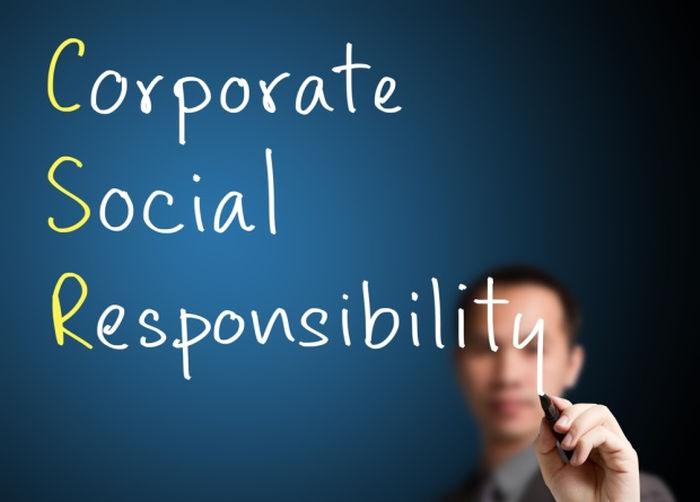 At the beginning of December, Pontis Foundation organized a meeting of representatives from the private, state and voluntary sector, which was held in the premises of the Municipal Office in the town of Poprad. The event under the name Action Oriented Forum on the Unemployment of Marginalized Roma Community: From Companies´ Needs to Concrete Answers allowed for various interesting discussions about positive examples, barriers, needs and ways how to solve current unemployment of socially marginalized communities.
more...
All tags