Content tagged with "green architecture"
Think green while selecting your head office
01.06.2017.
We spend about a third of our lives at work, most of us indoors. The environment we work in, therefore, has a significant impact on our physical and mental health as well as on our motivation and performance. Despite this, very few people are interested in what qualities our offices possess...
more...
Environmental Sustainability in a Green Architecture Outlook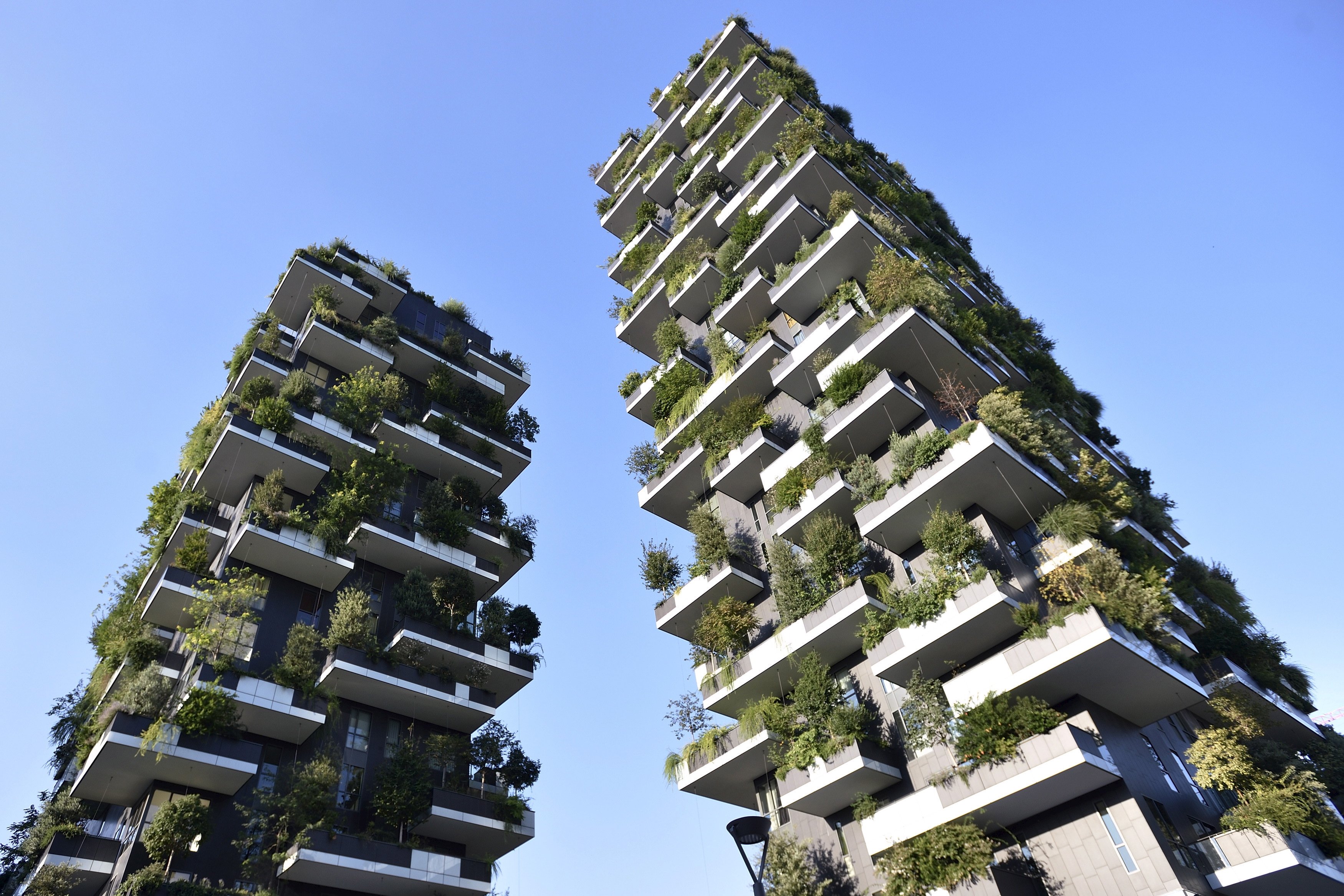 08.02.2017.
In recent years, the world has witnessed a radical change in consumption and production of energy. This applies generally to all countries of the world, but especially to those who until now have always had to pay a high demand for energy. Europe, with its transition to clean energy, it is placed on an ambitious road, however many Member States have lost the index of environmental sustainability positions.
more...
All tags