Content tagged with "euro leaf"
Barilla aims for sustainability by entering the bio-market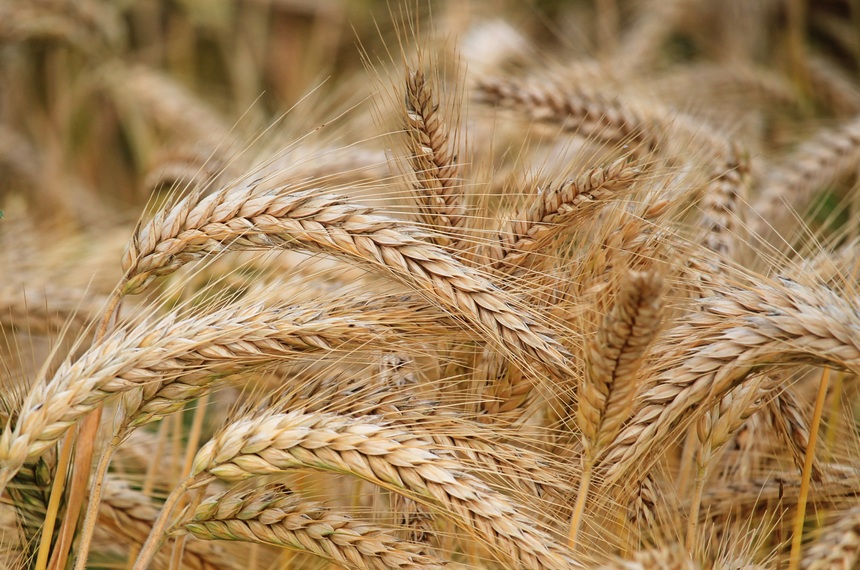 11.03.2018.
After the launch of durum-wheat semolina's pasta from biological agriculture signed by Barilla in 2016, the new proposal came in 2017 on the shelves of Italian supermarkets as well. The characteristics of this product are: the use of 100% Italian biological durum wheat, the analysis of each single batch of semolina, the strict controls carried out along the entire supply chain, the traceability system...
more...
What is good for you is it good for the Earth too?
19.12.2017.
From 1 July 2010 the new EU organic logo, called 'Euro leaf', is affixed to all the organic food packaging produced in the Europe. The EU's logo aims to define exactly what organic is, and it is strictly regulated by two European Commission Regulation (the EC Regulation n. 834/07 and the EC Regulation no. 889/08).
According to this regulation, if the food is processed, the logo means that at least 95 percent of the ingredients used are organic
more...
All tags