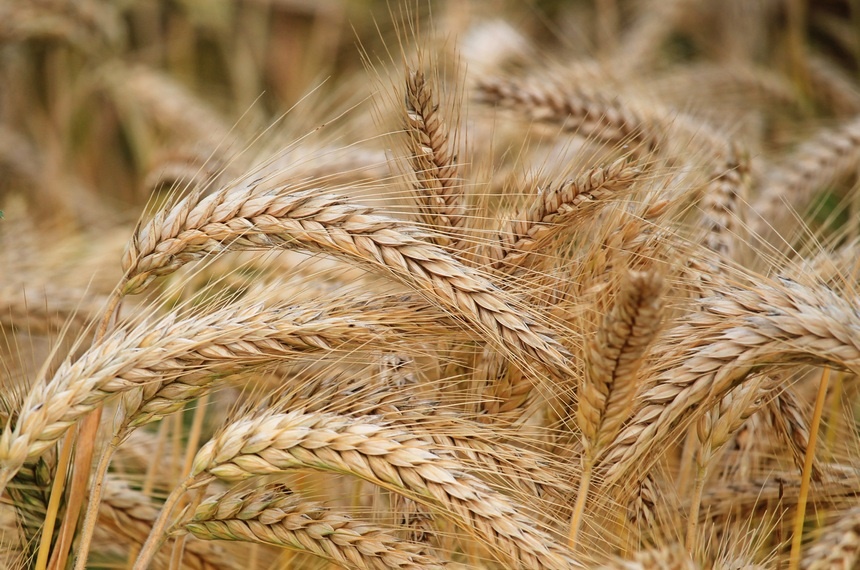 Barilla aims for sustainability by entering the bio-market
After the launch of durum-wheat semolina's pasta from biological agriculture signed by Barilla in 2016, the new proposal came in 2017 on the shelves of Italian supermarkets as well.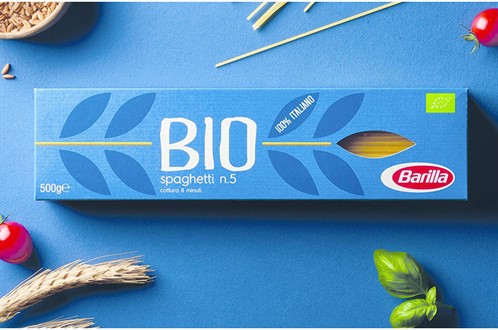 The characteristics of this product are: the use of 100% Italian biological durum wheat, the analysis of each single batch of semolina, the strict controls carried out along the entire supply chain, the traceability system to which the wheat suppliers are subject, the measures for the control of the quality of the raw material, the control of pesticides, the company makes environmental information public and the label is very detailed.
In particular, with regard to the label, in Italy all products that qualify as ecological, natural, sustainable or even organic must have the Euro Leaf label, otherwise they are not to be considered organic namely conform to European standards.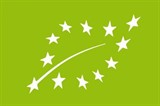 A group of five students from LUM Jean Monnet University were doing market research to play a customer satisfaction's check observed among consumers of Barilla's biological products.
Starting from the questionnaires submitted to a sample of consumers, the study focuses on two main aspects resulting from this choice:
• Customer expectations regarding the consumption of biological products
• The product's perception that occurred after the consumption of the Barilla Bio product.
After the re-elaboration and analysis of data using the SPSS program, consumers were divided by age and education. In this way they have come to create different groups based on similar characteristics which have different preferences. Among these, the most relevant was the attention to health and the environment; while the less relevant aspects in the choice of purchase were the price and the need to follow fashion.
It is evident that the characteristics and the most appreciated aspects of the biological product that Barilla wanted to bring out and on which this new line has been based, are the same towards which the consumer analysed by the research is more sensitive and interested. The absence of harmful substances or GMOs, the traceability of wheat and the same eco-sustainability are inevitably the key to the Barilla success and coincide with the issues that the world is most sensitive to achieve sustainable development of the planet: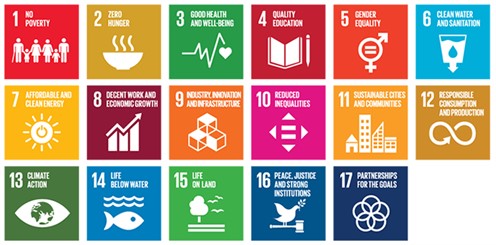 Concluding the research, there are some gaps in the Barilla offer that can be compensated, according to the students, through:
• The expansion of the range of biological products to meet the various needs of consumers as this sector appears to be growing;
• The increase of knowledge on the certifications used;
• Focusing attention on those characteristics that can cause dissatisfaction as emerged from the analysis, such as labelling and packaging.


Authors: Sabrina Masi, Martina Panessa, Maria Anna Liantonio, Angela Acquaviva, Floriana Latorraca (LUM University)