Content tagged with "diversity reporting"
Dozens of Companies in Slovakia Are Required to Disclose Information about Their Corporate Responsibility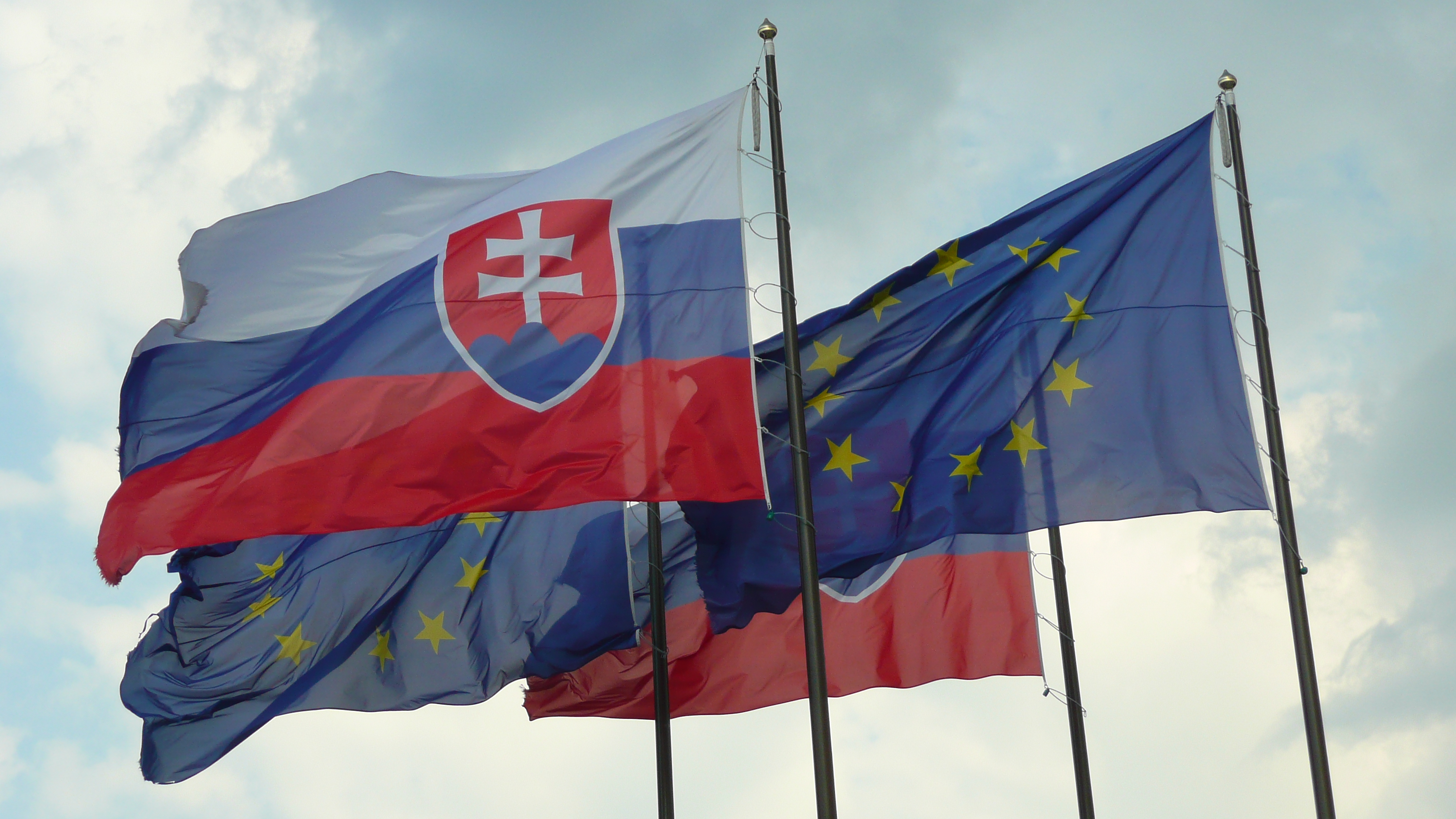 EU Directive on disclosure of non-financial and diversity information: What is it going to be like in Slovakia?

In 2015, the National Council of the Slovak Republic passed an amendment to Act No. 431 / 2002 on Accounting, as amended (hereinafter referred to as "the Act on Accounting"), which introduced a new obligation for companies to disclose information from the area of Corporate Social Responsibility and diversity policies in their annual report.
more...
Firms could learn about CSR Reporting Methods at Slovak Compliance Days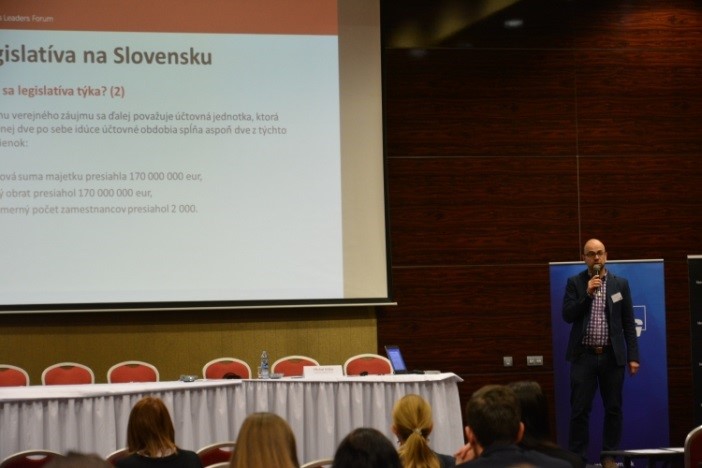 Pontis Foundation strives to educate the Slovak public and businesspeople about non-financial reporting. Slovak Compliance Days 2016 is a regular event organized by The Slovak Compliance Circle organisation. This year, it was held in Trnava on November 8 and 9, 2016, under the auspices of the Slovak president, Andrej Kiska, with the topic "Judicial Responsibility of Legal Persons – Compliance".
more...
All tags