Content tagged with "csr reputation"
Companies with top CSR reputation in 2017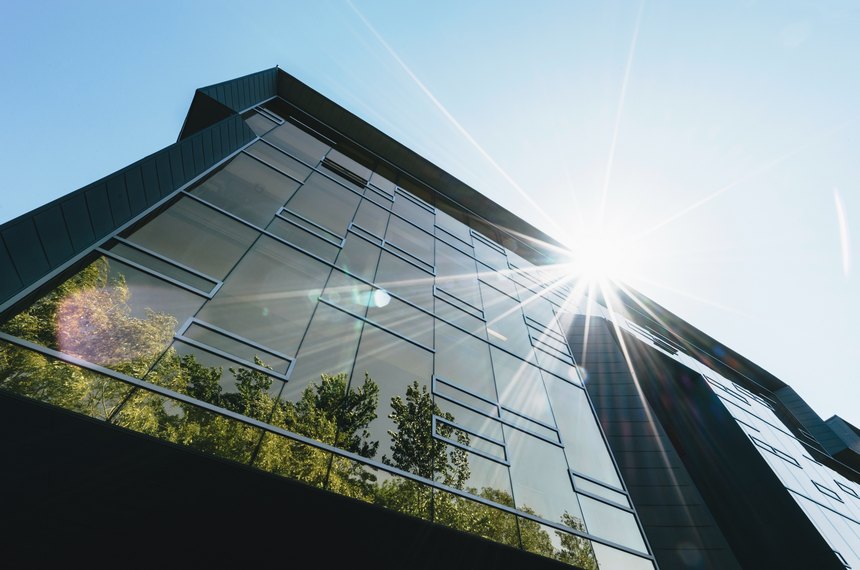 02.01.2018.
CSR strategies are becoming more and more relevant for overall reputation of a company. There is no doubt that successful CSR implementation builds a strong benefit for the image and thus the excellence and prosperity of a company. Forbes Magazine has published a list of global companies leading in their CSR reputation in 2017. The study tracked social responsibility reputation based on the analysis of 170,000 company ratings from respondents in 15 countries
more...
All tags