Content tagged with "World Cleanup Day"
World Cleanup Day 2018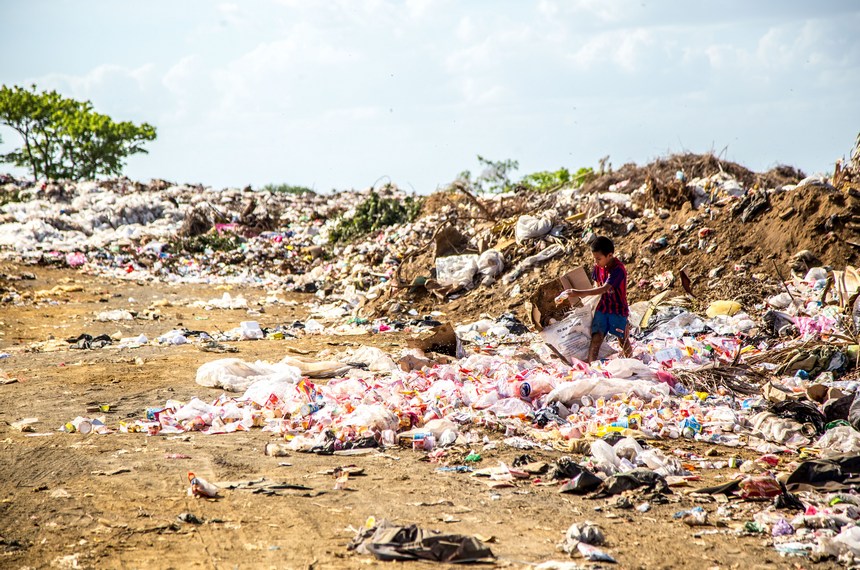 20.03.2018.
On September 15 2018, World Cleanup Day, people in 150 countries will stand up against the global trash problem and clean up waste, making it the biggest positive civic action the world has seen. The initiator of World Cleanup Day is the Let's Do It Foundation, a global civic movement with a mission to connect and empower people and organisations around the world for a clean planet. Already 17 million people have joined...

more...
All tags