Content tagged with "water framework directive"
The Water Framework Directive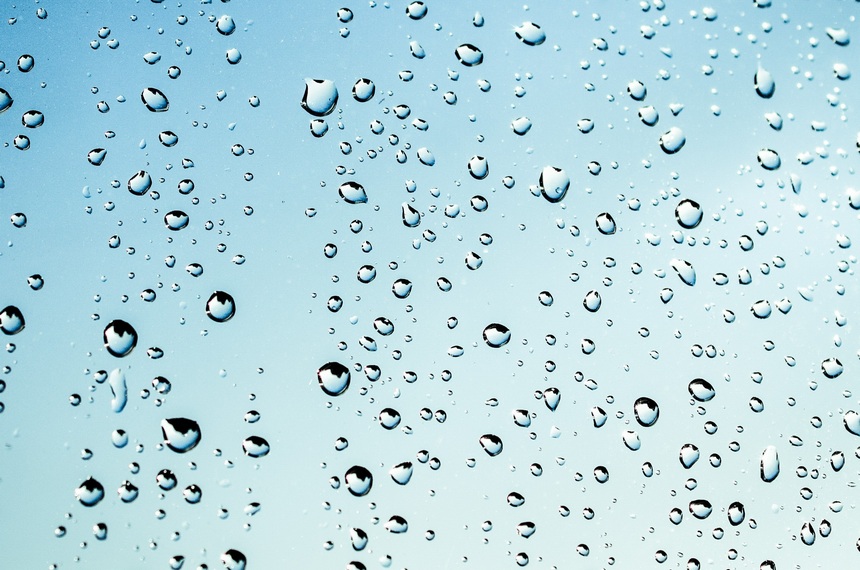 25.08.2017.
Water is an essential resource for economy and at the very core of sustainable development. In the context of EU, it is a key element in the agenda on growth, jobs and investment, since all economic sectors need water for their activities, but also because the water sector directly includes 9000 active SMEs and almost 600.000 jobs in water utilities alone. Also, there is a growing awareness of the role of corporate social responsibility in sustainable water management...
more...
Water and Financial Returns — Don't Be Hung Out to Dry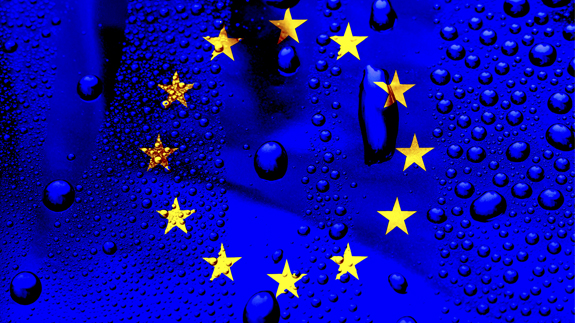 Recently, investment professionals have paid increasing attention to the impact of carbon-intensive businesses on financial returns. Stricter regulation and increased certainty of higher carbon pricing have made this a mainstream concern. S&P Global Ratings' announcement of a green assessment of debt finance in September 2016 is one notable example of this trend.
more...
All tags