Content tagged with "water crisis"
Refill Campaign: Tackling the source of plastic waste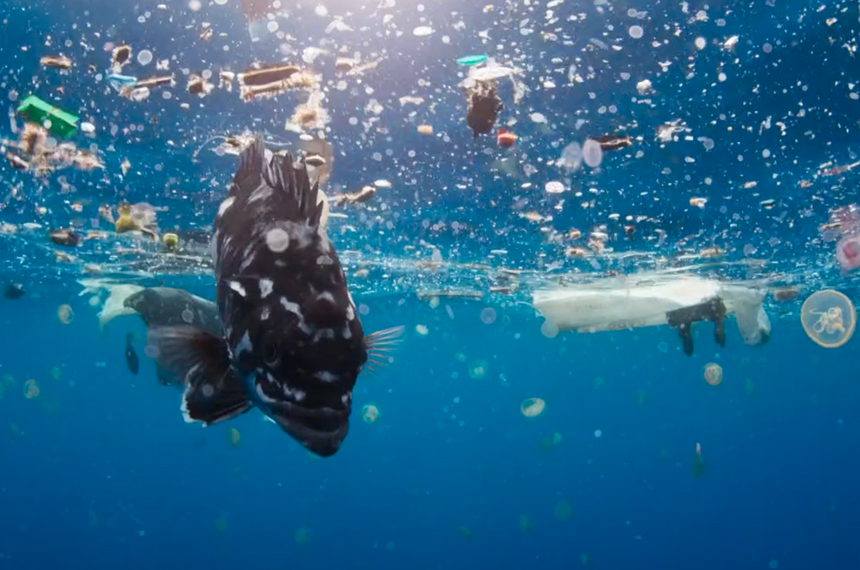 14.02.2018.
The footage of plastic waste in our oceans and its destruction of sea life has sparked a powerful wave of activism that aims to reduce our plastic waste. Around 12 million tonnes of plastic are thrown away each year into the oceans, and this could increase ten fold in the next ten years if no action is taken. This has given new impetus to the Refill campaign.
more...
The Water Crisis, an SME response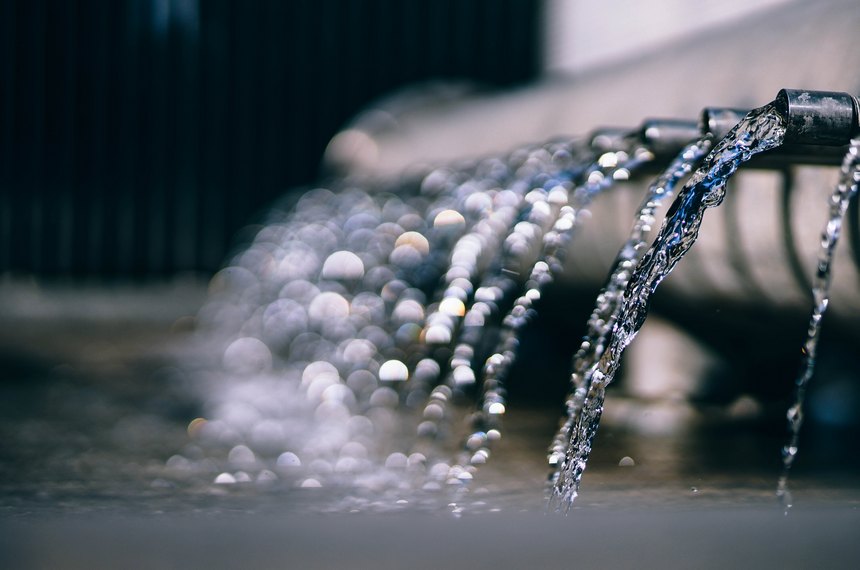 19.12.2017.
The Water crisis is ranked as the biggest long-term risk that we are facing. The cause of this is simple: our demand for water is increasing despite a decreasing supply. The effects of this are less simple for people to identify. Diminishing water supply destroys wildlife, as well as our livelihood. For instance, it causes fights over water supplies and less food being produced. This has impacted farmers from Southern European regions, but also Poland, Finland, Germany, and the United Kingdom.
more...
All tags