Content tagged with "social supermarkets"
Rules on food donations: The growing number of social supermarkets in Croatia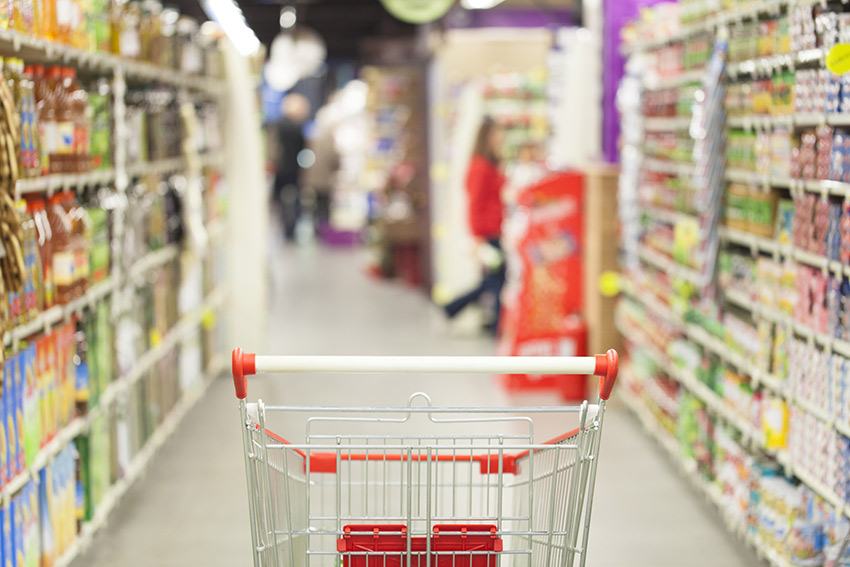 Before the changes of Rules on donating food in 2015, Croatian enterprises had to pay VAT when they donated food, which is no longer the case. In fact, before these changes, it was more profitable for the enterprises to waste food instead of donate it. Even though the rules have changed, the problems are still numerous and still are not solved from the legislative side – the growing number of social supermarkets is surely one of the most visible.
more...
All tags