Content tagged with "social enteprises"
Maribor, European Capital of Social Economy 2018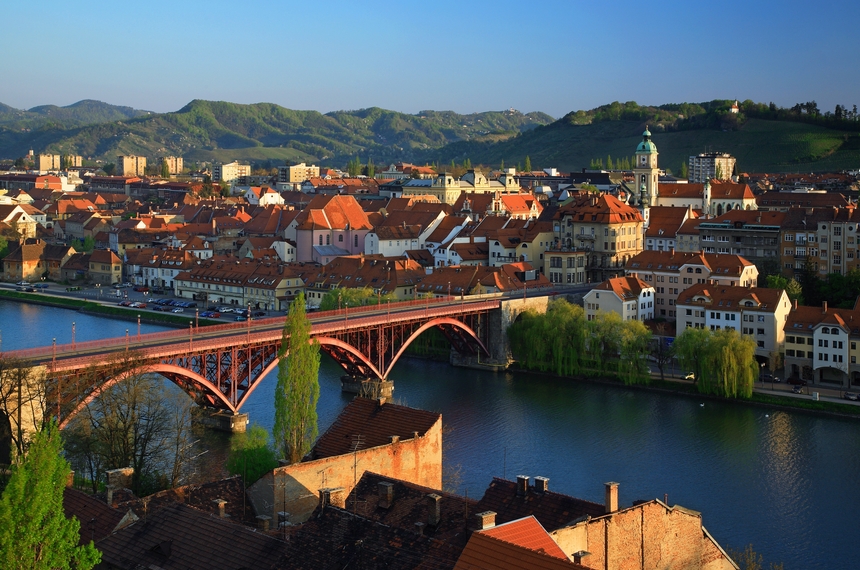 09.03.2018.
Maribor, Slovenia's second largest city, is European Capital of Social Economy 2018. At the Social Summit of the Member States of the European Union, held on 17 November 2017 in Goetheburg, Sweden, entitled "For Equitable Jobs and Growth", Slovenia received a one-year term of office for the Chairmanship of the Supervisory Board of the Luxembourg Declaration adopted in December 2015 – European Capital of Social Economy for 2018.
more...
The Rise of Social Enterprises in Europe: Act Konto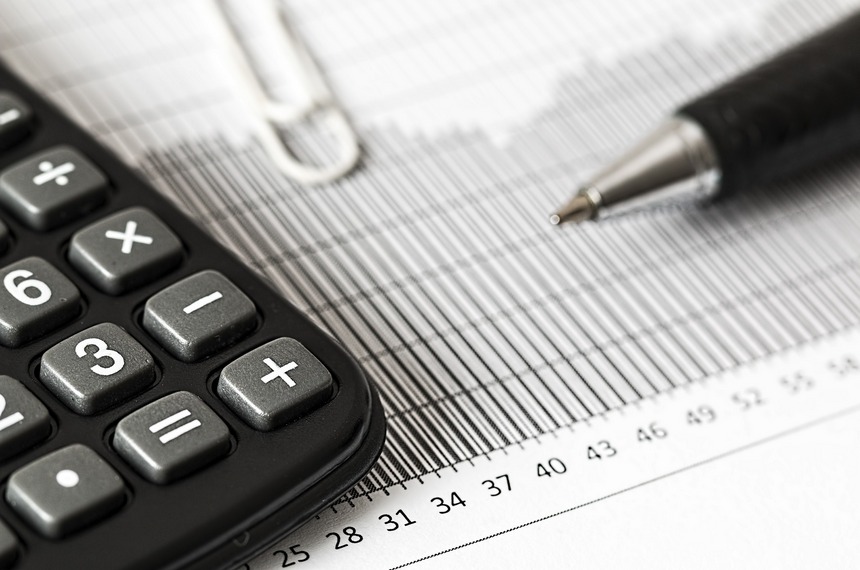 24.01.2018.
Act Konto Ltd. is a social enterprise specialised in providing expert accounting services and financial consulting to non-profit organizations and social enterprises in Croatia. 75% of their workforce consists of persons with disabilities. Any profit generated is reinvested back into local community, educational programmes and work integration of people with disabilities. Employees who have worked for the company for more than two years can enter the ownership structure, so employees are also owners of the company.
more...
All tags