Content tagged with "risk management"
Water and Financial Returns — Don't Be Hung Out to Dry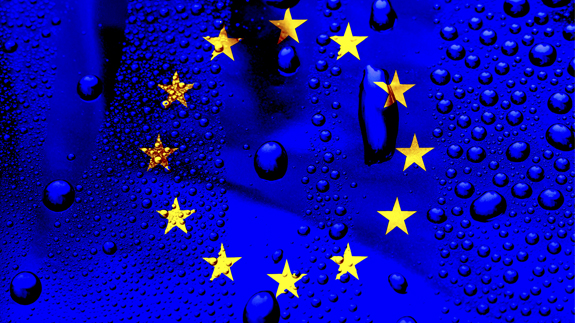 Recently, investment professionals have paid increasing attention to the impact of carbon-intensive businesses on financial returns. Stricter regulation and increased certainty of higher carbon pricing have made this a mainstream concern. S&P Global Ratings' announcement of a green assessment of debt finance in September 2016 is one notable example of this trend.
more...
All tags