Content tagged with "renevable energy"
Green M&A deals as possible drivers for value creation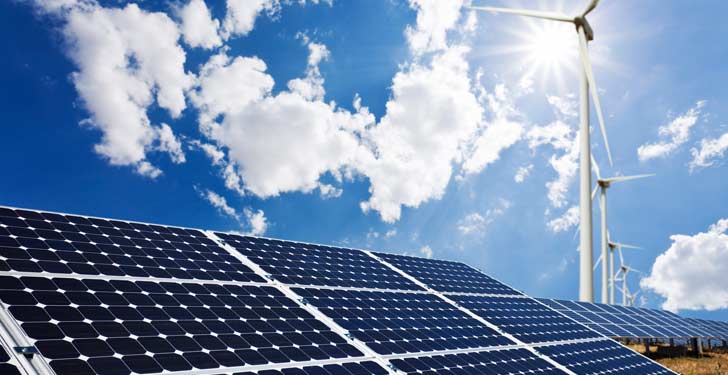 26.01.2017.
The majority of researchers agree that fossil and non-renewable resources will not be sufficient to satisfy the global energy needs in the future. A transition to natural and renewable resources is necessary to preserve the environment, due to the scarcity of traditional sources. In this context, green economy can be considered a viable alternative paradigm that preserves growth expectations while protecting the earth's ecosystems.
more...
All tags