Content tagged with "human rights"
EU Accessibility Act will make products and services more accessible to persons with disabilities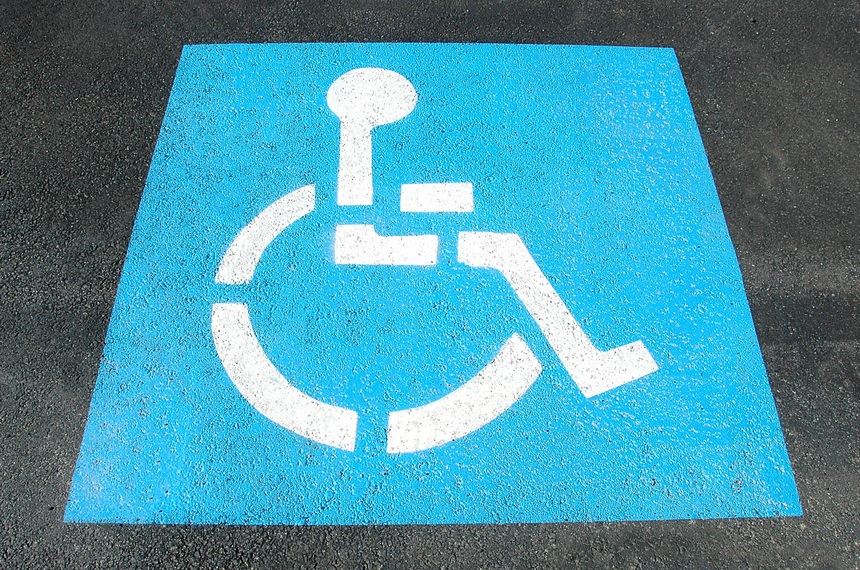 03.01.2018.
Around 80 million people in the EU are affected by a disability to some degree. Due to the ageing of the population, the figure is expected to increase to 120 million by 2020. Accessibility is a precondition to their equal participation and active role in society. And it can contribute to ensure smart, sustainable and inclusive growth.
more...
Slovenia adds water to constitution as fundamental right for all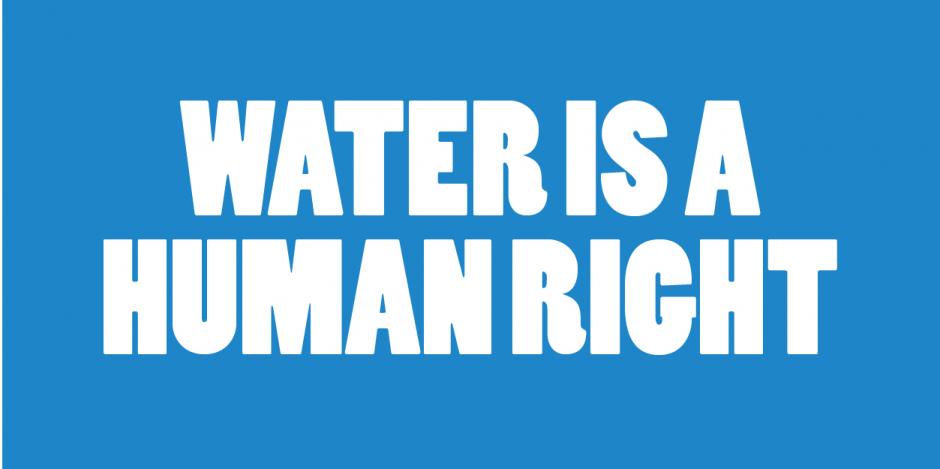 In November, Slovenian parliament adopted an amendment to constitution, making the right to drinking water a fundamental right. Slovenia is the first European Union country to include the right to water in its constitution; although according to Rampedre (the online Permanent World Report on the Right to Water) 15 other countries across the world had already done so.
more...
All tags