Content tagged with "UN Global Compact"
Germany is one of the most sustainable industrial countries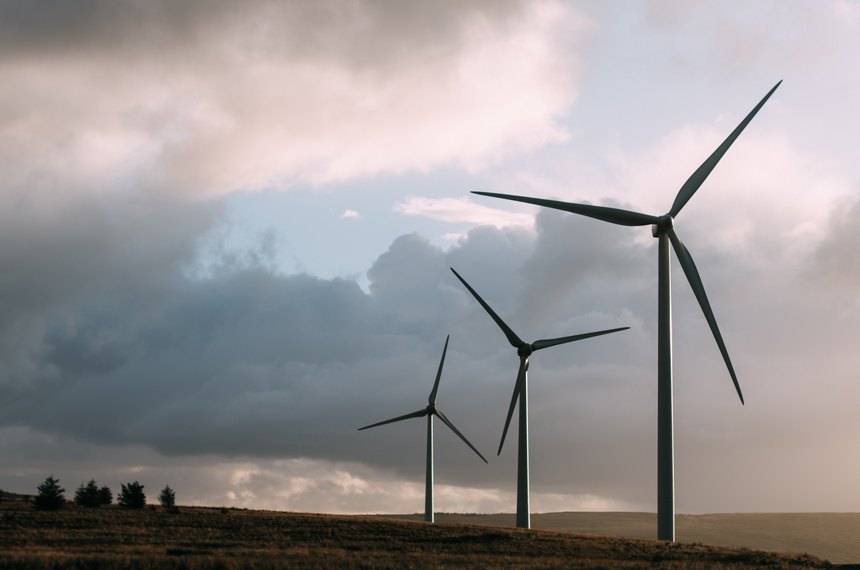 14.02.2018.
Germany is one of the world's most sustain¬able industrialized nations. This is the conclusion reached by an international comparative study of the 34 OECD member states conducted by the Bertelsmann Foundation in 2015. Against the backdrop of the United Nations' 17 Sustainable Development Goals, the countries were systematically analyzed for the first time on the basis of 34 indicators...
more...
How the ABIS member Solvay supports the UN Sustainable Development Goals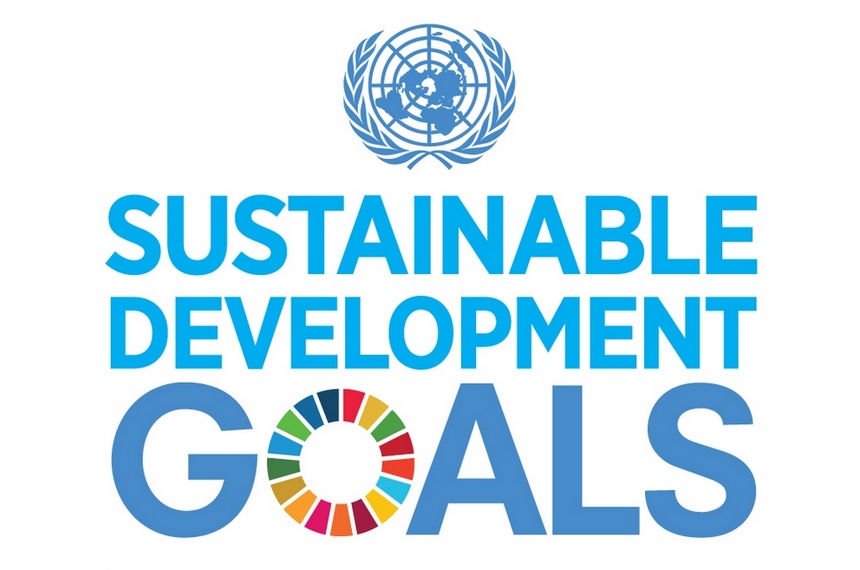 25.04.2017.
The ABIS member Solvay, as a signatory member of the UN Global Compact, is already implementing the UN Sustainable Development Goals (SDGs) in its daily business with its products and solutions. Solvay is committed to continue to advance those principles within its sphere of influence by incorporating the UN Global Compact and its principles within its strategy, culture and day-to-day operations.
more...
All tags