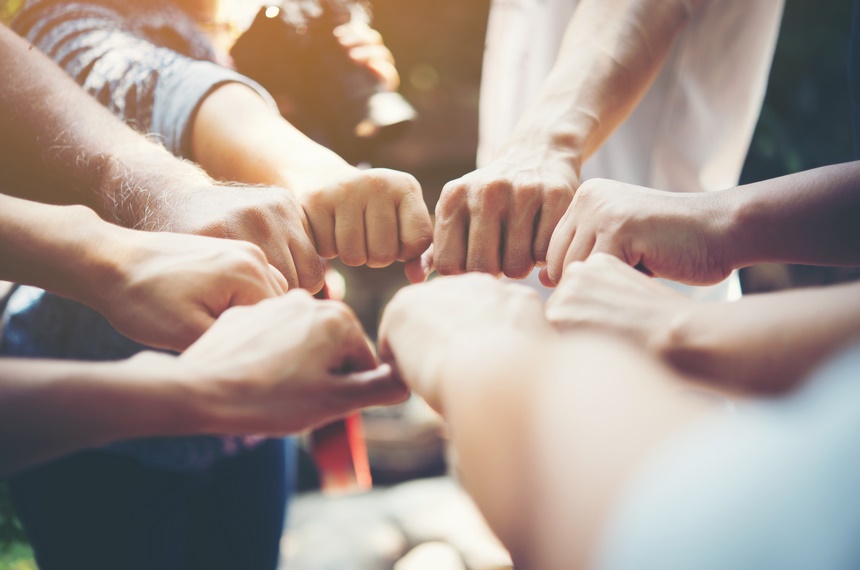 Slovenia to introduce Diversity Charter in November
Diversity charters are voluntary diversity initiatives aimed at encouraging companies to implement and develop diversity policies. A diversity charter consists of a short document voluntarily signed by a company or a public institution. It outlines the measures it will undertake to promote diversity and equal opportunities in the workplace, regardless of race or ethnic origin, sexual orientation, gender, age, disability and religion.
The diversity policies developed within companies adhering to a diversity charter recognise, understand and value people's similarities and differences as representing huge potential sources of innovation, problem-solving, customer focus, etc.
Diversity Charter of Slovenia is one of the outcomes of a project I.D.E.A.S. (Innovation. Diversity. Economy. Awareness. Success.) – Implementation of Diverstiy Charters of Slovenia, Croatia and Romania, co-funded by the Justice Programme of the European Union.
General objective of the project is to promote and stimulate the implementation of the non-discrimination principle and the respect for non-discrimination and human rights by setting up and developing Diversity Charters in Slovenia, Romania and Croatia for the private and public sector.
The most important result of the project are new Diversity Charters in Romania, Croatia and Slovenia and their implementation in public and private sector. The project will provide exchange of good practices examples, which will be represented on a wider scale.
On November 14th, Slovenian diversity charter will be publically presented. Under the patronage of the President of the Republic of Slovenia Borut Pahor, company representatives will officially sign the charter.
Find out more about the charter in Slovenia here and more about diversity charters in general here.

Author: Petra Hartman (Ekvilib Institute)