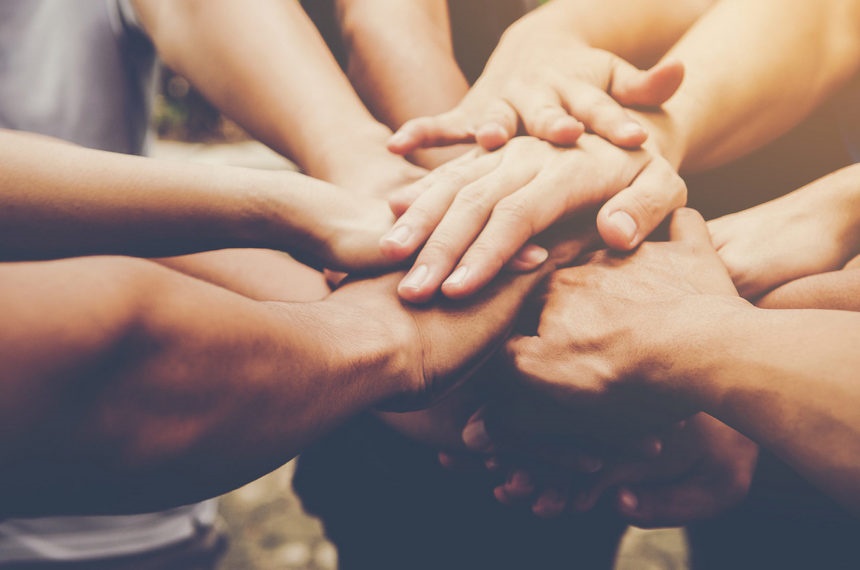 Respect in the workplace must be a paramount priority
Inclusion and diversity are important parts of organizational culture of many companies. Ensuring inclusive environment in the workplace using various employee backgrounds and experiences regardless of their sexual orientation, gender identity or expression is key to success and innovation. Most companies are now fully realizing this, but it certainly needs effort and determination to introduce the necessary measures throughout all corporate levels into common practice.

Inclusive workplace respecting every individual personality is important not only from equality or legislative point of view, but it also brings certain economic benefits to a company, such as diverse talent acquisition and creative environment. If employees can fully express themselves without hiding their true personality, there is higher chance of cooperation and networking between them. Respect in the workplace is a paramount priority.
Legislation is certainly a big issue here, but according to Tiina Astola, Director-General for Justice and Consumers at the European Commission, businesses are key part of LGBT social acceptance: ,,Businesses have a key role in contributing to a more just society by creating inclusive workplaces where Lesbian, Gay, Bisexual, Transsexual and Intersex (LGBTI) employees can be themselves, just like everyone else. Over recent years, there has been growing support across the European Union for measures fostering diversity at the workplace: 80% of people in Europe share this view, according to the 2015 Eurobarometer on Discrimination. However, the survey still shows considerable disparities between EU countries in terms of social acceptance of LGBTI people at the workplace. In addition, the latest survey of the EU Platform of Diversity Charters indicates that only 15% of the signatories of a Diversity Charter have specific measures in place to ensure inclusion for LGBTI people at the workplace."

Company Accenture claims that diversity makes them stronger. One of the solutions they introduced to help promote their core beliefs is the program called "LGBT Allies". It includes employees that openly support LGBT inclusion regardless of their own sexual orientation or gender identity, for example by wearing "rainbow" lanyard with their corporate identity cards. From May 2017 LGBT employees can also claim family benefits even if certain national legislation does not support the same-sex marriage. 
Goldman Sachs in Japan follows a similar approach as there are currently no national laws to accord equal rights to same-sex couples. They support LGBT partnerships by providing them the same benefits as to married couples. The company also makes sure to have one senior manager in each division to take the lead in diversity promotion.

IBM presented in 2017 a "rainbow" version of their famous logo as a long-standing commitment to fostering diversity, acceptance and inclusion. IKEA makes its employees attend a series of workshops to support inclusion, emotional intelligence and overcome stereotypes. Lenovo confirms that the main challenge is to overcome ignorance and make a clear statement in support of diversity. The volunteering group Diversitas launched by its employees is among Top 10 LGBT Employee Networks 2017 compiled by the Global Diversity List.

American businesses are evaluated each year since 2002 by the Human Rights Campaign Foundation on their treatment of gay, lesbian, bisexual and transgender employees and also consumers and investors. It uses surveys as a primary source of data and evaluates business policy and their implications for LGBT workers. The latest Corporate Equality Index 2018 shows 609 major businesses, spanning nearly every industry and geography, to receive top score of 100 percent and the distinction of "Best Places to Work for LGBTQ Equality."


Authors: Veronika Šaradínová, Tatiana Čaplová / Pontis Foundation