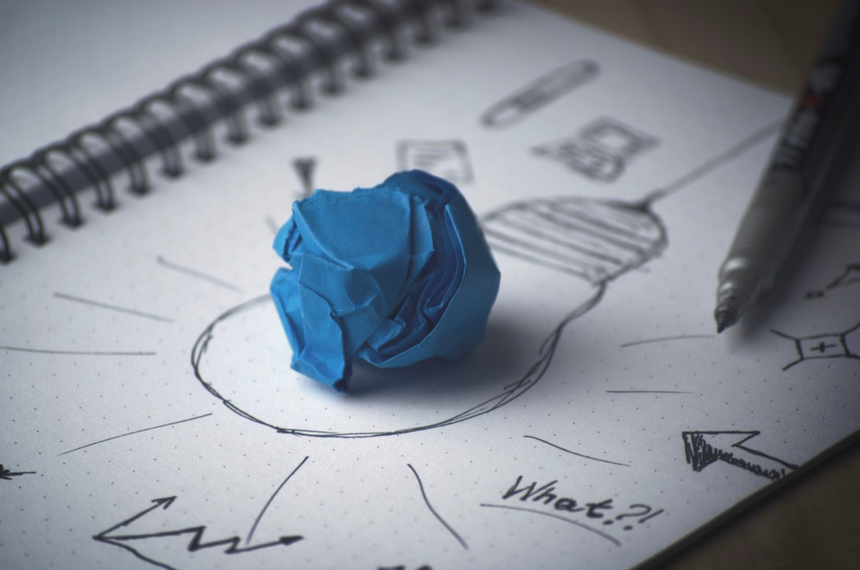 Presentation: Methods for sustainable product- and business model innovation
During the second Hi4CSR learning activity in Berlin, which took place from 15th to 19th of May, dr. Robert Gerlach gave a presentation on the topic of Sustainable Innovation in front of the Hi4SCR consortium.
In his presentation on May 18th, dr. Gerlach demonstrated how the introduction of tailored methods for sustainable product- and business model innovation into core business practices can help shift the focus of sustainability from that of a cost-creating marketing exercise to a value creating business opportunity.
The methods presented were developed within the mm1 Sustainable Innovation Practice and range from business model development tools to managerial decision-making tools.
The introduction of these methods into company processes leads to significant and measurable benefits along the complete value chain, for example related to reduced risks and costs, directly benefiting the bottom line. Most importantly, companies who integrate sustainable innovation methodologies into their core business tend to be noticeably more innovative than their competitors.
Since March 2017, Robert Gerlach teaches these methods and the topic of sustainable innovation as a guest lecturer at the Steinbeis University Berlin as part of the masters programme 'Responsible Management'.
Authors: dr. Robert Gerlach (Steinbeis University Berlin ICRM, mm1)
Boris Bulatovic (Global Impact Grid)