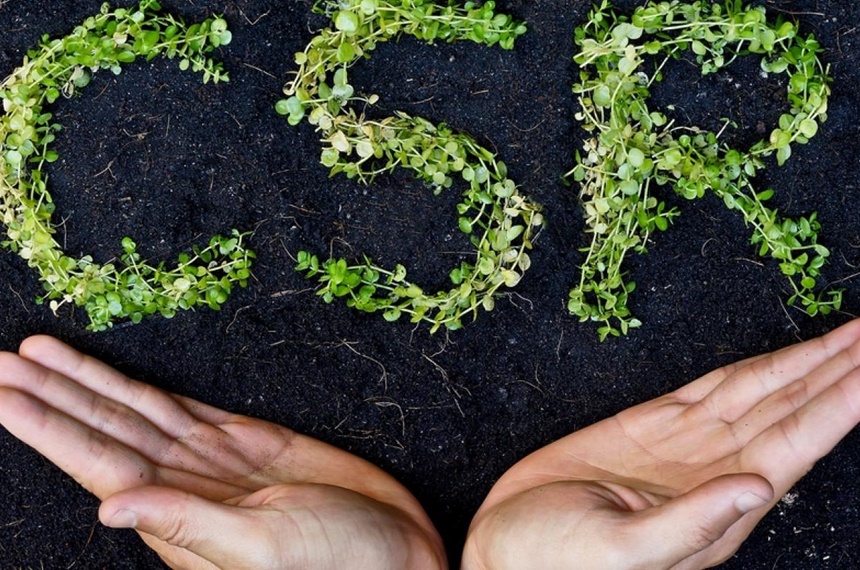 New CSR regulations in Slovenian legislation
In March 2017, Slovenian parliament adopted the amendments to the Companies Act, which transpose the provisions of European Directive on Obligatory Non-Financial Reporting into Slovenian legal order.
The amendment introduces mandatory reporting for large companies of public interest with more than 500 employees. In the statement of nonfinancial operations, the company will have to describe the implementation of policies on environmental, social and human resources issues, respect for human rights and fight against corruption and bribery.
For companies that are subject to revision it will also be mandatory that their corporate governance statement includes a description of diversity policy in management with regard to aspects such as gender, age or education and professional experience, as well as objectives, methods of implementation and results of this policy during the reporting period.
Another piece of new legislation comes from the area of regulations on VAT in food donations. Slovenian government has adopted a proposal for amendments to the law on agriculture which regulates food donations. One of key innovations that will reduce the amount of wasted food is that a donor will be exempt from value added tax for donated food. Donors as well as charitable organizations will be able to offer food, which would otherwise be discarded, to those who need it, and they will be exempt from value added tax.
Humanitarian organizations already collect food in stores or restaurants, but transportation is usually provided by other donors. The Ministry of Agriculture will publish a public tender through which it will co-finance the purchase of refrigerators and other appliances for maintenance of food to maintain its quality and safety.
Statistical Office of Slovenia in 2016 presented data on food waste. The amount of food waste increases annually. In 2015, each person on average wasted 73 kilos of food, which is 13 percent more than in 2013. Almost a tenth of all food waste occurs in grocery stores, so the government measures which promote food donations are very much welcome.
Author: Ekvilib Institute