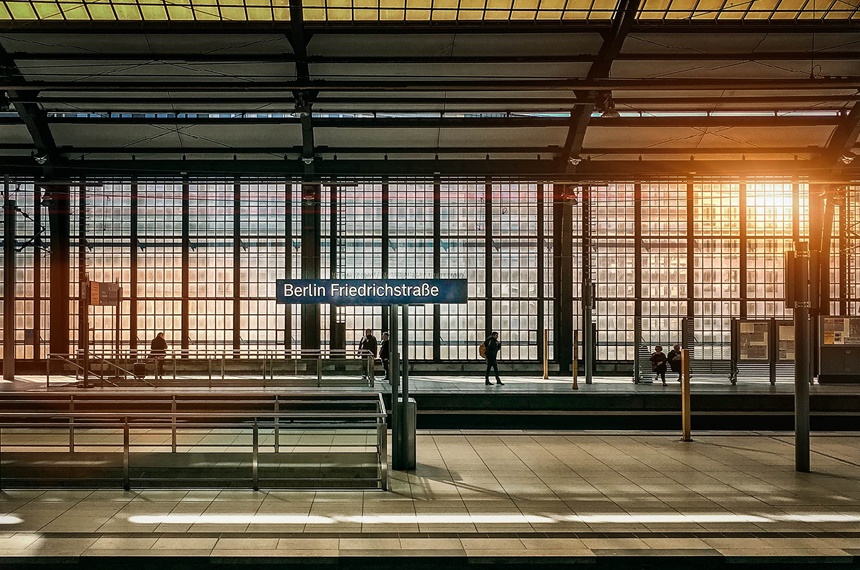 Global Impact Grid to host the next Hi4CSR in Learning Activity in Berlin
The following learning activity will take place in Berlin, from May 15th to May 19th 2017. Participants of the learning activity will be members of the consortium consisted of eight renowned European organizations in the field of CSR: RRiF-plus d.o.o. ( Croatia), The Croatian Institute for CSR (Croatia), Abis – The Academy of Business in Society (Belgium), EkvilibInštitut (Slovenia), Global Impact Grid (Germany), LUM University (Italy), Pontis Foundation (Slovakia) and Trucost (United Kingdom).
During the event the project partners will address important CSR topics from the perspective of innovation. The topics will include non-financial reporting, eco-labels, employment of persons with disabilities, EU water framework etc. The expected outcome is discovering new pathways of innovation in the field and harmonization of national practices on a EU level.
Global Impact Grid will also ensure a group study visit to emerging Berlin start-up scene.
After successful LA meeting in Zagreb, we expect to further enrich the practice of successful impact of Hi4CSR and respectful project partners.