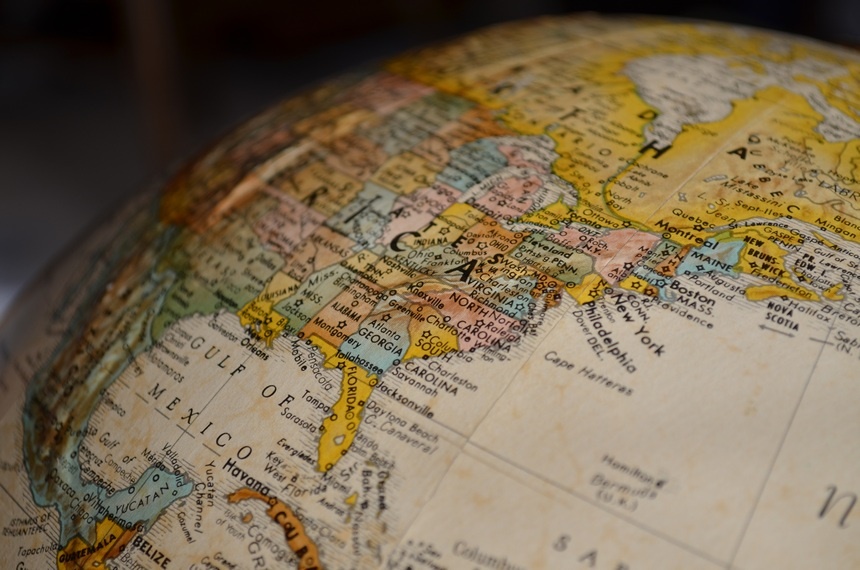 Global CSR strategies: Volkswagen
There is a growing need for implementing corporate social responsibility strategies on a global level. How a multinational company can play a good role can be seen on the example of Volkswagen Company. In their corporate social responsibility report there is a section stating that the company is undertaking almost 200 corporate social responsibility projects worldwide.

Projects include environmental protection, education, culture and arts, road safety, equal opportunities, health, sports etc. Every single ongoing project can be identified exclusively by visiting their page here.
A positive example of how corporate social responsibility and UN Sustainable Development Goals can go hand in hand can be found in one of those projects. For example in Mexico, 1000 young people were trained in forestation and cleaning the rivers, many teachers and students were encouraged in Brazil, a project provided Blue Bikes to school children in South Africa to reduce school-home travel and organized health stations and checks in remote villages in India, mainly to underprivileged children and students. And there are almost 200 examples more worldwide! Volkswagen is setting up as a role model!


Author: Global Impact Grid