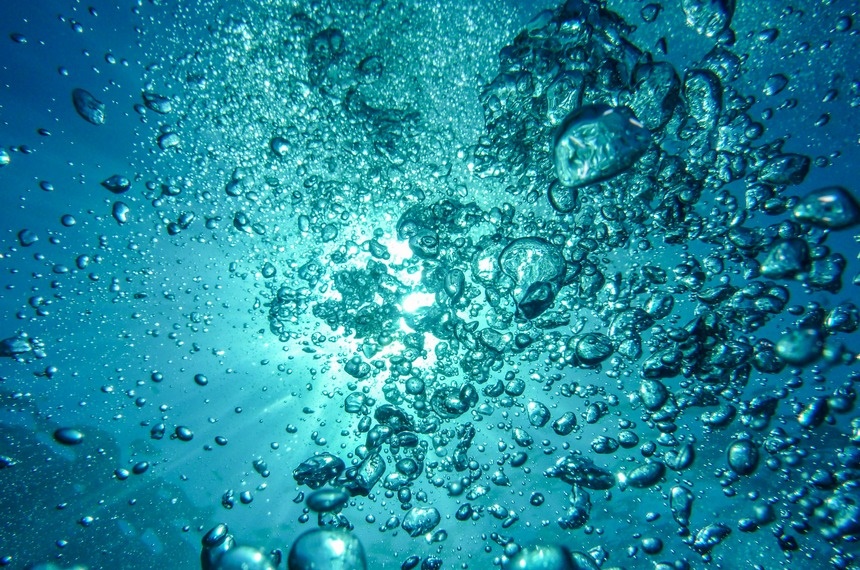 Freewa: social impact startup is mapping free drinking water
Freewa, launched in 2017, is a small startup from Croatia aimed at increasing the availability of drinking water worldwide. It consists of a web platform, a mobile app for mapping free drinking water locations and an eco-friendly water bottle. App is developed through crowd mapping and crowd monitoring of global clean water resources and it reveals the closest free drinking water location. It has mapped over 2000 sources in over a hundred cities around the world.
The Freewa bottle is made of glass, cap is made of BPA- and EA-free material and it is 100% recyclable, while the eco felt bag is made out of recycled PET bottles. Bottle, cap and bag are all made in Croatia. By manufacturing in Croatia, Freewa is creating green jobs and stimulating the local economy. It is also reinvesting a part of the profit into socially responsible and sustainable water projects.
Web platform, app and eco bottle all work together to tackle the issue of plastic pollution, one of the most urgent environmental problems. Plastic is an extremely durable and virtually indestructible material. And we have produced 8.3bn tonnes of it since the 1950s, with the majority ending up in landfills and oceans, according to a 2016 report The New Plastics Economy – Rethinking the future of plastics. The amount of plastic pollution in the ocean is expanding at a catastrophic rate. Each year, at least 8 million tonnes of plastics leak into the ocean — which is equivalent to dumping the contents of one garbage truck into the ocean every minute. Without significant action, there may be more plastic than fish in the ocean, by weight, by 2050. That is why Freewa is a member of the Plastic Pollution Coalition, a global alliance of organizations, societies and people working to free the world from plastic pollution and its toxic effects on humans, animals and nature.
Freewa helps you reduce plastic pollution in a simple and effective way. The app points you to the closest free drinking water location, where you can fill your glass bottle with free water. In this way, Freewa is make free drinking water accessible to everyone and helping reduce plastic pollution. It therefore comes as no surprise that Freewa has recently won an award for Best Social Impact Startup.
Download the app:
IOS: link
Android: link
Author: Marina Tomić (The Croatian Institute for CSR)