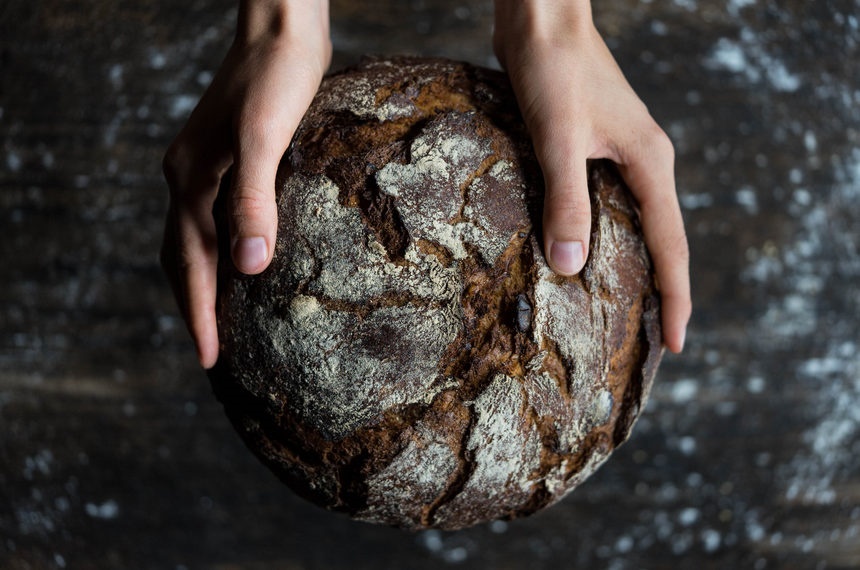 Bread Houses Network
Recently on a business trip to Sofia, Bulgaria, we were taken on a study visit of a social enterprise network set up by a local woman, Nadezhda Savova. Her story is particularly interesting, as it involves the creation of global organisation of community centres called Bread Houses.
Nadezhda is a Cultural Anthropologist who studied at Princeton University in the US, studying people and cultures is at the core of her work. However, her interest was not what differentiated each culture and society, but rather what similarities there were. Having travelled around the world, she has been able to study a variety of cultures, and she found one thing they all have in common. Bread.
Nahdezhda imagined that bread-making could be a group activity that could engage people of all abilities. As it didn't require any specialist skills or knowledge, it could cross barriers and bring people together. This thought came to her during a trip to Bethlehem, whose name means "House (bet) of Bread (lehem)" in Hebrew. Aside from the name of the town, bread has added relevance here, as it is one of the only foods that Christianity, Islam and Judaism can share because of their dietary restrictions, uniting the diverse population.
With this inspiration behind her, Nadezhda created the first Bread House as a community cultural centre in 2009 in her home town of Gabrovo, Bulgaria, in her old family home. Since then, the Bread Houses Network has gone from strength to strength, with centres emerging in 20 Bulgarian cities, and 15 countries across the world.
The activities itself are more than simply making and baking bread and serve as a sort of group therapy. The main aim is to enable people to discover their creative potential and identify the strengths of the community, to help move forward. This is done by creating sculptures in the dough to represent what they are talking about. Then, once the dough is in the oven, the activities move on to other activities, such as poetry and music, to theatre and sewing. These activities generate discussion that bring people together and break down barriers.
In addition, Network also has social enterprises in form of bakeries and educational centers, used for team-building,  children's educational programs and similar activities. Social enterprises train and employ disadvantaged people and also serve as a social-cultural center.
This model has been recognized as an model for social integration, cultural innovation and social business by various organizations.
The Bread Houses Network is a special reminder of the power of diversity and bringing people together. It is also a reminder that successful ideas can come from anywhere, even in the most ordinary of things. The key is to be observant and understand the value of simplicity.
Read more about the Bread Houses Network here.
Author: Xavier Lewis Rodriguez / Bridging to the Future