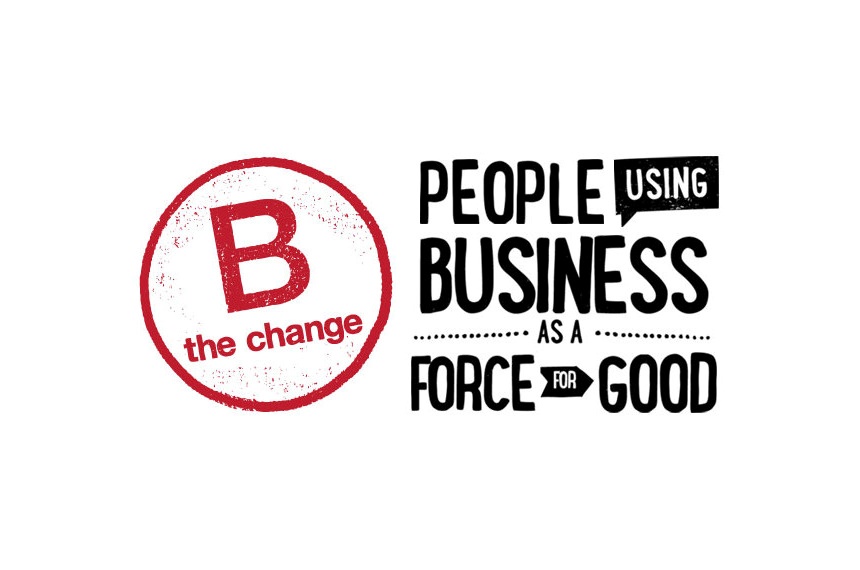 B planet's green sealing wax
It looks like a seal wax, but B Corp is much more than that. A Certified B Corporation or a B Corp is a "quality benefit label" issued since 2007 by the international non-profit organization B Lab. B Corps are for-profit companies that pursue goals other than simply making profit: to have a positive impact on people, the environment and the community in which they operate.

The B Corp companies receive a certification of their performance, obtained from a rigorous study that must overcome precise standards in terms of environmental, social and economic impact.

The evaluation of B Lab occurs through the administration of a questionnaire which aims to assess the performance of companies in the face of best practices on issues related to working conditions, social impact and environmental impact. This is the BIA (Benefit Impact Assessment), divided into four parts: governance, community, environment and business model impact. The minimum score for obtaining the certification is 80.

Furthermore, after obtaining the status of B Corp, the companies pay an annual fee amount related to the company's turnover. This last aspect should not be underestimated, since it marks the voluntary nature of these companies in adopting a model that represents them.

How many B Corps are there? Where can they be found? This phenomenon involves the entire planet.

Planet B is made up of 2,358 companies from more 50 countries and over 130 industries (as stated on the site) working together towards one unifying goal: to redefine success in business.

Moreover, they even have an anthem!

From the numbers provided by data.world, a platform for sharing datasets, the country with the highest number of B Corps is United States with 1,029 B Corps, followed by Canada with 183, Australia with 168 and the United Kingdom with 115. After Chile and Brazil, Italy has 80 certified B Corps, which means that it has the best result in all of continental Europe (as it can be seen here).

As explained by Robert Shiller, the Nobel Prize winner for Economics and one of the most ardent supporters of the movement, B corps are companies that have voluntarily decided to pursue, along with profit, a further objective: creating a positive impact on society and the planet and contributing to solving the most important challenges of the century.

So, it is not a stamp, nor it is CSR 3.0. Thanks to B Corp, social responsibility enters corporate genes.

The B gene defines in a new way the character of "doing business" of companies. It guides them towards a new measure of success able to create a positive impact and a prosperous future.

Author: Rosamartina Schena (LUM University)