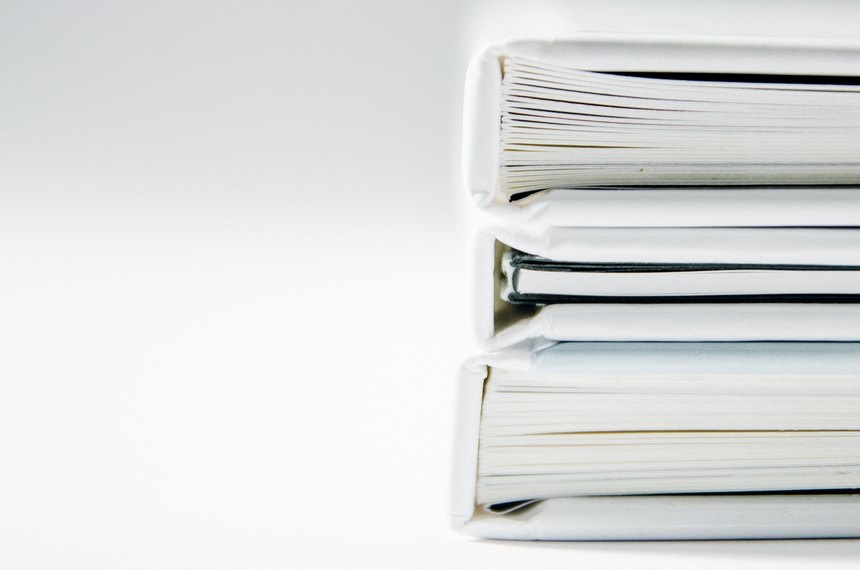 Project Results
During the project, while carrying out the project activities, there will be accumulated educative results from the collaboration with project partners, through learning activities, TPMs and social media engagement.
1. RAISED EDUCATION OF THE ADULTS ABOUT CSR LEGISLATIVE FRAMEWORK
Project will result with increased adult, enterprise and decision makers education about CSR legislative framework among EU project members through better understanding of CSR harmonization to national frameworks and sharing the best practices of CSR implementation. At the moment, adults, enterprises and decision makers are facing increased CSR legislative demands which are the result of the EU legislative framework. More precisely, the new trends require adult education and know-how of CSR, as well as their behavior in a social, ecological, transparent and more responsible manner. Project partners believe that smart and sustainable economy can be achieved if adults, enterprises and decision makers are educated about CSR and its policies, which can be achieved through collaborative development of educational tools of useful knowledge for adults, their organizations and society at large.
This strategic partnership will result with collaborative CSR tools (like CSR Guide, video material, educative material for seminars and publishing, blog, social media) in order to increase and be used for adult, enterprise and decision maker education and public conversation about importance of this subject.
More precisely:
• CSR GUIDE for enterprises, adults and decision makers The project will result with a CSR guide for enterprises, adults and decision makers, a systematized know-how on CSR harmonization and implementation, in order to increase adult education and develop new knowledge and skills on CSR topics. The Guide will show current status and best practices in harmonization of the EU legal framework among the project partners countries, and will be the first comparative analysis study in EU with examples of harmonization and good practice of CSR implementation in national frameworks. The Guide will be translated to all project partner's languages and used in partners educational, collaborative and consulting programs.
• ONLINE VIDEO MATERIAL: During the project accumulated knowledge of the exchange of good practice will be published in the CSR Guide and followed in interactive media form - a Online video material. Online materials will be used as educational tool and material in project partners various educational and consulting programs (lectures, workshops, seminars, etc.). Video material on Vimeo channel will be published to present a conversation and conclusions of the every Learning activity.
2. ACHIEVED (ESTABLISHED) DIALOGUE/NETWORK BETWEEN ADULTS, ENTERPRISES AND DECISION MAKERS
The new European legislative framework and EU directives which focus on the CSR field equally concern European adults, enterprises and decision makers. Because of the EU directives, certain CSR practices in EU are becoming mandatory for European adults and enterprises, like recycling, reducing pollution, increasing transparency, equality, etc. Considering the fact that every of those mentioned groups is currently mostly focused at their own scope and are not establishing clear dialogue with others, activities for collaboration within this project will result with greater network and benefits for all three parties. The project is based on the collaboration and network between adults, enterprises and decision makers in order to achieve project's goals. Establishment of a network will bring them together in order to create an effective mechanism for sharing problems from the CSR harmonization and implementation they all face. A dialogue will be achieved through TPMs, LAs, dissemination, and project results like CSR Guide and video material translated to all project partner's languages.
3. COMPETITIVE ADVENTAGE FOR PROJECT PARTNERS, DECISION MAKERS, ADULTS, ENTERPRISE REPRESENTATIVES, ECT.
Collaborative programs and education in the CSR field will help project partners, decision makers and enterprises to understand legal framework and CSR objectives in general, in order to ensure exchange, learning and designing educational tools for implementation of CSR objectives in businesses and society which have to be harmonized with national laws. Participating enterprises will thus gain knowledge which will help them improve their businesses and become more competitive across the EU. By gaining new and needed knowledge and skills, adults and enterprises will in the long term achieve competitive advantage at the market, because they will be the first adapted to the new economic, environmental and social conditions in the future years.