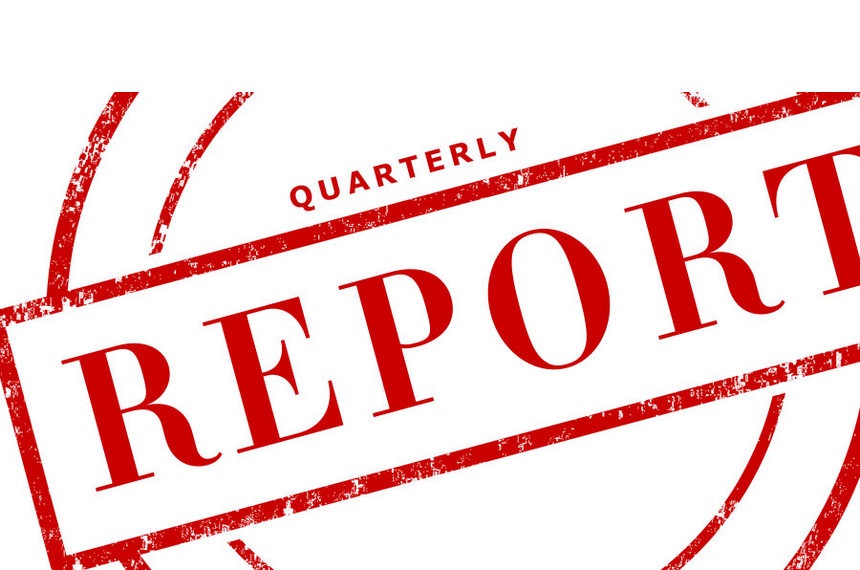 Quarterly Project Reports
The project's activities quality check results will be published in the Quarterly project report. Quarterly project results present all project activities, as well as status and statistics.
1. QUESTIONAIRIES - Every TPM, a coordinator will analyse the results and publish them in the Quarterly project report in order to make future project activities as successful as possible. At the end of the project, all feedbacks will be analysed to evaluate the whole project.
2. WEBSITE, SOCIAL MEDIA AND NEWSLETTER ANALYSIS - Social media will be monitored with social media analytics and statistical insights of every page in order to increase the quality of the content, its reach and visibility, as well as the communication with all the relevant stakeholders.
3. STATUS OF THE CSR GUIDE - Number of downloads and enquiries.
Below you can find all Quarterly project reports:
1st Quarterly report (October 14th 2016 - January 15th 2017)
2nd Quarterly report (January 15th 2017 - March 31st 2017)
3rd Quarterly report (April 1st 2017 - June 31st 2017)
4th Quarterly report (July 1st 2017 - September 30th 2017)
5th Quarterly report (October 1st 2017 - December 31st 2017)
6th Quarterly report (January 1st 2018 - April 2nd 2018)