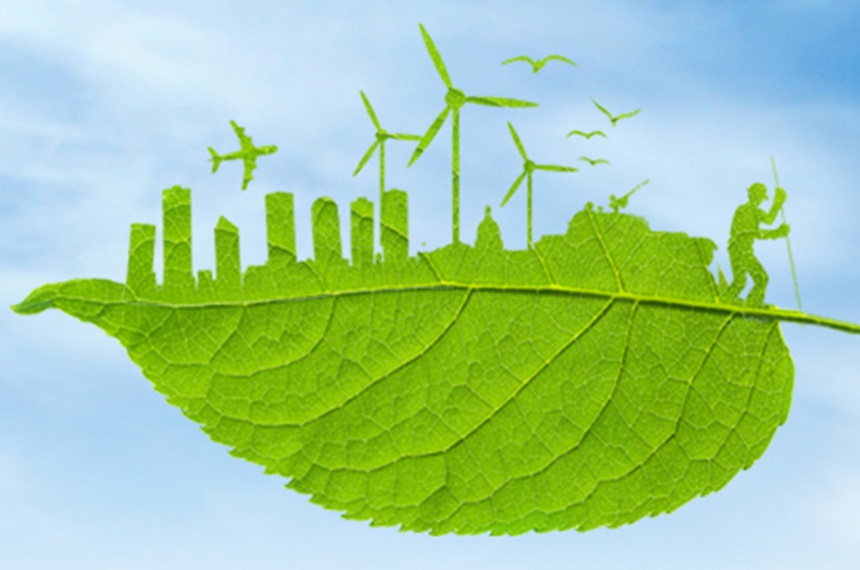 CSR Game: Calculate your CSR index!
Answer the following questions and find out your CSR index:
1. Your company has a clear view on its social and economic impact.
YES or NO 
2. Your company doesn't care only about the profit, but also about the overall social and environmental value of their activities.

YES or NO
3. Your company communicates its total value towards both internal and external stakeholders.
YES or NO
4. Your company uses non-financial reporting for honest analysis, not as an advertising tool.
YES or NO
5. Your company has a strong organizational culture with an emphasis on sustainabiliy.
YES or NO
6. Your company incorporates CSR into its business policy in general, not only through one department or activitiy.
YES or NO
Results
6 YES - Congratulations, your company lives and breathes its CSR values!
4 to 5 YES - Keep up the good work, your company is on its way in incorporating CSR values to the overall strategay!
3 YES - Your company just began taking the CSR road. Don't give up!
2 YES - A few philantropic projects don't mean CSR - you can do better!
1 YES - Your company is still a long way from being CSR. This is the time to become more informed!